Iberia Express will offer refunds, vouchers and date changes to customers affected by flights canceled due to strikes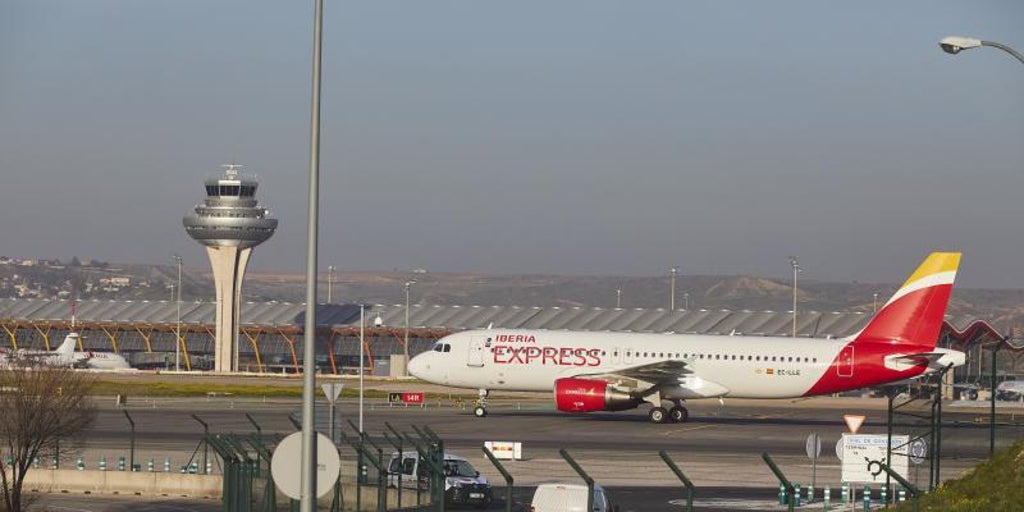 This feature is for subscribers only
subscribe

Iberia Express launches a flexibility plan for those passengers who are affected by the cancellations derived from the cabin crew strike called by USO, which will take place between August 28 and September 6. Iberia's low-cost subsidiary ensures that it will inform all its customers of the canceled flights and offer them the alternative that best suits their needs, whether in the form of refunds, vouchers and date changes for their flights.
The airline again appeals to the responsibility of USO to call off the strike in the middle of the high season and sit down to negotiate again to close a new agreement for cabin crew. Some conversations that, according to the company, became entrenched due to the high salary claims of the convening union.
Related News
For the moment, the representatives of the workers will continue with some protests that they call for the "null interest in improving the working conditions of the cabin crew, opposing any union proposal and offering alternatives far from reality", as USO assured. recently in a statement. In total, 517 workers are called to make stoppages starting on Sunday.
From USO they demand an annual salary review based on the CPI during the term of the agreement to adapt salaries to the increase in prices, as well as a bonus of 24 months of seniority to all the workers of the group and the homogenization of the plus of transport and the sales commission on board in all categories of workers.
From Iberia Express they apologize to their clients for the inconveniences that the strike call may have on their trips and they commit to "working tirelessly to minimize the impact".
See comments (0)
Report a bug
This feature is for subscribers only
subscribe