Iberia Express confirms flight cancellation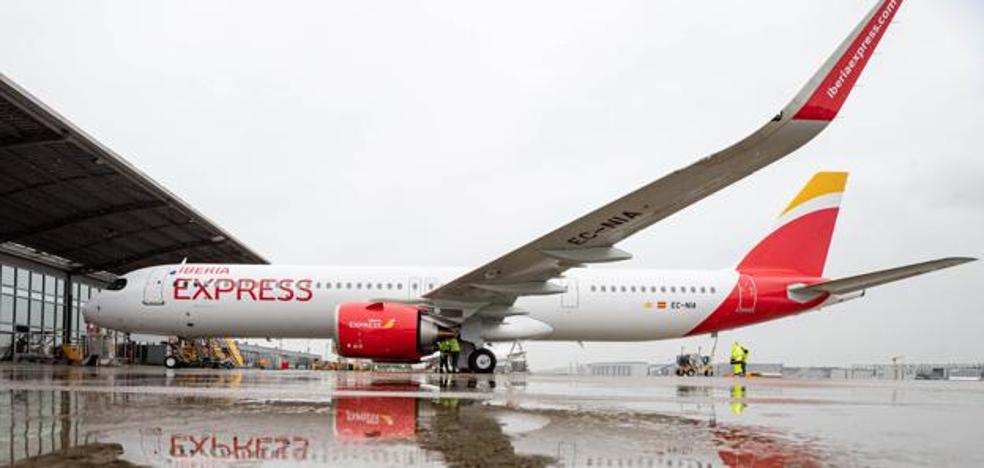 airports
The cancellations in the Canary archipelago affect a return flight on the 28th and 29th, although it does not specify the affected airports
The airline Iberia Express has communicated this Friday the cancellation of
flights to the Canary Islands on August 28 and 29 and has announced that the affected passengers will be reaccommodated on other routes, or offered a refund of the ticket, vouchers or choose other dates for the trip.
The company has canceled nationwide
12 roundtrip flights on August 28, 29 and 30 with the aim of "protecting" passengers in a period of maximum influx, as indicated by Iberia Express in a note in which it does not explicitly refer to the cabin crew strike called by the
USO union.
The
cancellations in the Canary Islands they affect a return flight on the 28th and 29th, although it does not specify the affected airports.
Flights to the Balearic Islands, Seville, Santiago and Malaga have also been cancelled.
"These cancellations are intended to minimize, above all, the impact on our customers"Iberia Express insists.
To all customers affected by these cancellations, around 3,000 passengers,
they have been "duly" notified and a reaccommodation process has been launched on other flights of Iberia Express, Iberia and other airlines, to which the company adds alternatives such as bonuses and refunds, he adds.
In this regard, he states
Iberia Express than 66% of the affected passengers have already been relocated to other flights or alternative means of transport and the remaining 34% are pending
choose option that suits them best, such as another transportation alternative, reimbursement, change of date or vouchers.
The airline reiterates that the reason for this measure is none other than to protect customers "and
ensure their interests in the return operationsome especially marked dates«, and the company indicates that it has not yet made any decision on the
affected flights from August 31.
Once I know
assess the situation In the next few days, it will be conveniently reported, he assures.
Iberia Express also does
"a new call to responsibility" of the USO union to call off the strikes and bet on dialogue "and not on social confrontation".