Iberia Express cancels flights to Gran Canaria and Tenerife on its sixth day of strike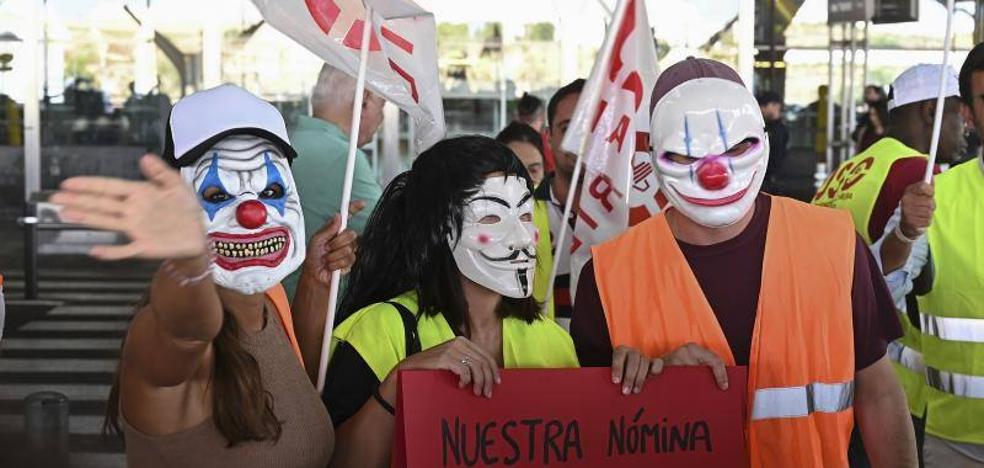 mobility
All affected passengers have been relocated to other Iberia Express flights, Iberia or other companies
The airline Iberia Express has informed this Friday of the cancellation "in advance and preventively" of
two round-trip flights to the Canary Islands, one with Gran Canaria and the other with Tenerifeon the sixth day of the strike called by the USO union.
As expressed by the company in a note, 100% of the passengers affected by these two cancellations already
they have been relocated on other flights of Iberia Express, Iberia or other companies.
"Yesterday, on the fifth day of the strike, all flights operated by Iberia Express were
no incidents due to the strike and the few delays produced were not related to said strike«, adds the company.
Iberia Express plans to operate this Friday throughout Spain 9
3 flights, which account for 95.8% of scheduled flights.