Iberia Express cancels flights between Tenerife and Madrid on the last day of the strike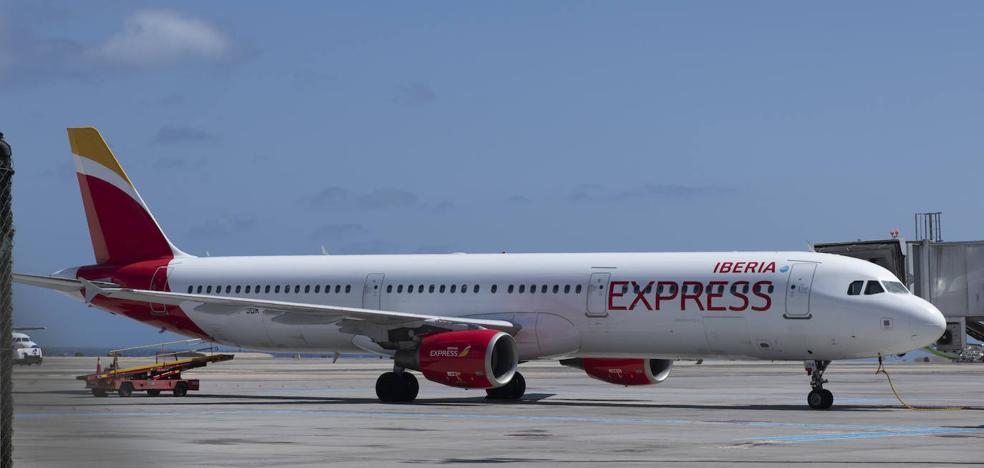 TRANSPORTATION
Flights with Mallorca and Seville have also been suspended
The airline Iberia Express has canceled this Tuesday a flight between Tenerife North and Madrid and
its corresponding return service in the last of the strike days called by the USO union in its workforce.
As reported by the company in a statement, "preventively" they have been suspended
three return flights, with Mallorca, Seville and Tenerife North.
Instead, Iberia Express plans
operate 93 flights throughout Spainwhich account for 94% of the services scheduled for this day.