Iberia buys Air Europa for 500 million to pay in five years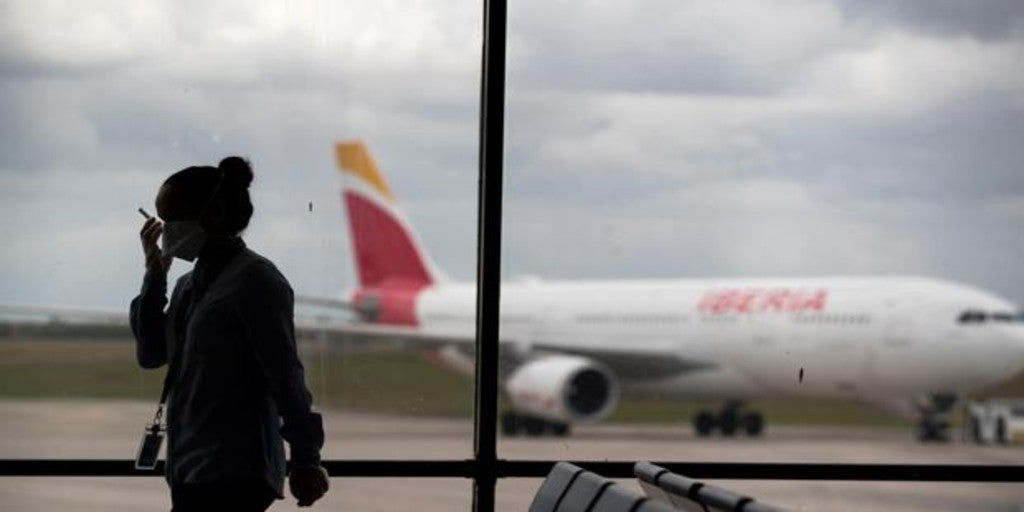 MADRID
Updated:
save

Iberia closed yesterday once and for all the purchase of Air Europa for 500 million euros payable within five years. The signing of the sale, which had already been approved at the end of the year, took place yesterday after the advice of the airline and its parent, the Spanish-British holding company IAG.
The closing of the operation, advanced by "El Confidencial" and confirmed to this newspaper by sources close to the negotiations, occurs more than a year after the sale was announced. Iberia notified in November 2019 that it would buy its historic rival for one billion euros, but the operation was suspended due to the outbreak of the coronavirus pandemic, which has affected the airline sector in general and Air Europa in particular.
The deterioration of the business of the airline of the Globalia group has caused the operation (that was in danger at times) has finally been completed for half of the planned amount. Both parties have been renegotiating the terms of a sale for months that must now be approved by the Government, which rescued Air Europa almost three months ago with two loans valued at 475 million euros charged to the rescue fund for strategic companies managed by SEPI.
The Government reserved, in the agreement to grant the aid, the option of placing two directors on the board of Air Europa and appointing a new CEO. The new CEO has not yet been appointed, but the directors have been: SEPI chose José Ángel Partearroyo Martín and Juan Manuel Bujía Lorenzo for these positions.
The position of the State in Air Europa is questioned once its sale to Iberia is closed. Sources close to the operation explain that the agreement between both companies is "Just one more step" and that now Iberia will negotiate with the Government.
After that, it will be necessary to pass the Brussels filter. The union of both airlines may affect competition on certain national routes. Above all, those that link Madrid with Bilbao and with some islands in the Canary Islands. Air Europa will join the IAG group, in which, in addition to Iberia, British Airways, Vueling, Aer Lingus and Level are also present.
Iberia's intention with the acquisition is create a hub at the Adolfo Suárez-Madrid Barajas airport that is capable of competing with the big European airports. The company has always defended the operation as an act of "patriotism" at a time when Spain's air connectivity has been weakened by Covid.