Iberia and Renfe expand to 14 the cities in which they offer combined train and plane tickets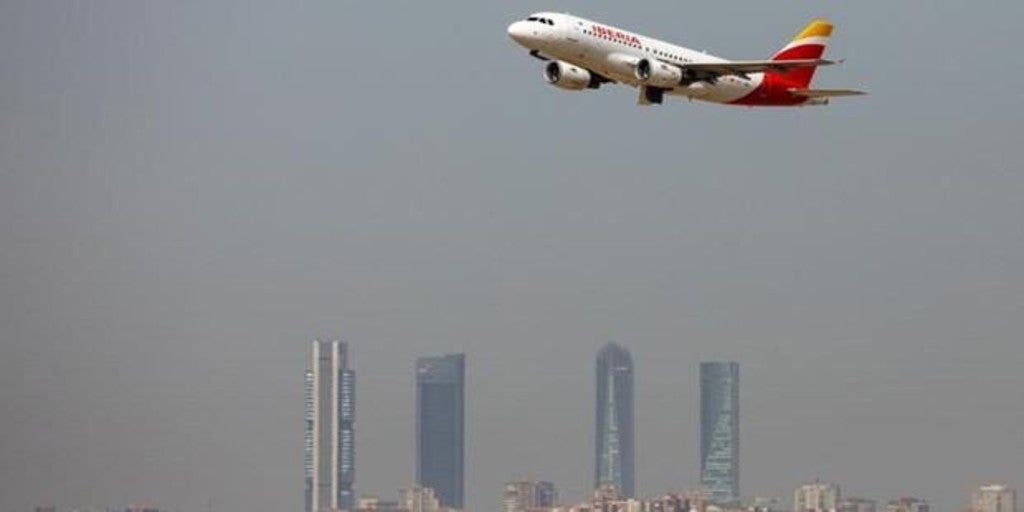 William GinesFOLLOW, CONTINUEMadrid Updated: 03/09/2022 1:37 p.m.
Keep
Related news
Iberia and Renfe strengthen their Train & Fly service in full
liberalization of the high speed market. Both companies have announced this Wednesday that their Train & Fly service will go from being present in 5 cities to 14: Zaragoza, Seville, Malaga, Córdoba and Valladolid are now joined by Valencia, Alicante, León, Palencia, Pamplona, ​​Salamanca, Albacete, Zamora and Ourense.
This service offers travelers from these cities a ticket that includes the transfer by train from their city of origin to T4 of the Adolfo Suárez Madrid-Barajas airport and a plane ride to an international destination.
For these companies, this type of trip "offers advantages to customers such as the organization of schedules to be able to make several routes compatible, the issuance of the entire itinerary in one ticket or the guarantee of offering an alternative trip in case of loss of any of the connections.
Intermodality has been a challenge for companies in the transport sector for years. For the air sector, this system makes it possible to eliminate inefficient national routes, routes also indicated by the Government in its strategy for energy transition and reduction of CO2 emissions.
Some of these national routes are not profitable for companies such as Iberia, but they remain open because they serve to feed passengers on long-haul flights that take off at Barajas airport. With alliances such as the one sealed with Renfe, this obstacle would be solved.
From Iberia, however, they have pressured the Government to go one step further and adapt the railway infrastructure so that the AVE reaches Barajas directly, a measure that would prevent these passengers from having to transfer once they arrive in Madrid by train before to catch the plane.
Last year,
the then Minister of Transport, José Luis Ábalos, announced that the Executive would carry out this adaptation in a project made up of two phases. In the first, which in theory will begin this year, the tracks used by the Cercanías in Chamartín will be adapted to the width of the AVE trains so that those coming from the northern lines
(and now also from Alicante) continue your journey to Barajas. In principle, these works would be ready for 2024 or 2025.
In the second phase, a specific line will be built so that the AVE from other destinations can also reach the Madrid airport. This new infrastructure is expected to be operational as early as 2030.
"It is estimated that more than 100,000 customers will travel this year between these 14 cities and different international destinations. Train & Fly will improve in the future, with the development of the infrastructure that allows High Speed ​​to reach Madrid airport's T4", both companies acknowledged in a statement sent this Wednesday.
View commentsTopics



Source link