Iberia, Air Europa, Vueling and Air Nostrum will operate 72% of the domestic flight market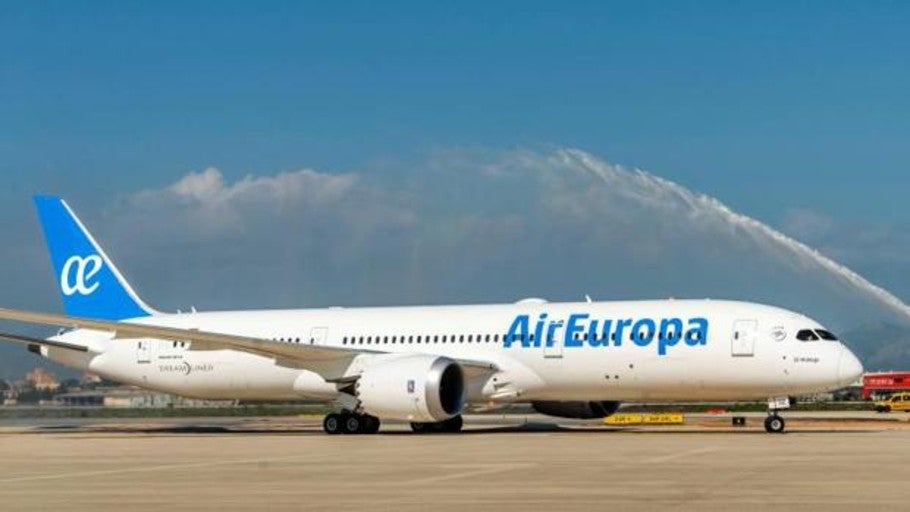 MADRID
Updated:
save

Facua-Consumers in Action considers negative for the interests of the users the purchase of Air Europa by IAG, the parent company of Iberia, since it will mean a new and important cut to the competition. Facua warns that if absorption takes place, Iberia, Air Europa, Vueling and Air Nostrum would monopolize no less than 72% of the passengers in the domestic flight market, something that is expected to be taken into account by the National Commission of the Markets and the Competition (CNMC) when assessing the proposal proposed by IAG. The second operator in this market, Ryanair, does not reach 15%, according to data related to the first months of 2019.
The association notes that the purchase may further aggravate the situation suffered by users residing in territories outside the Peninsula, which assume particularly high prices to travel to it.
Pending authorization
The IAG Group has announced this Monday morning the agreement with Globalia to buy Air Europa for 1,000 million euros, an operation that will close predictably in the second half of 2020 and that will involve the union of the two largest Spanish airlines. The operation, which will be financed with external debt and whose amount is subject to adjustments based on the financial statements, will be paid in cash at the time of closing.
IAG will pay 40 million euros in case the relevant regulatory authorizations are not obtained and that either party decides to terminate the agreement.
In addition, it will allow its repositioning as a market leader in Europe to Latin America and the Caribbean, as well as obtaining significant potential synergies in terms of costs and revenues.
Initially, Air Europa will maintain its brand and will be integrated as an autonomous revenue center in the structure of Iberia and under the direction of its CEO, Luis Gallego.
. (tagsToTranslate) flights (t) consumers (t) aireuropa



Source link