Iberdrola will not raise the price of electricity to industries if it withdraws the decree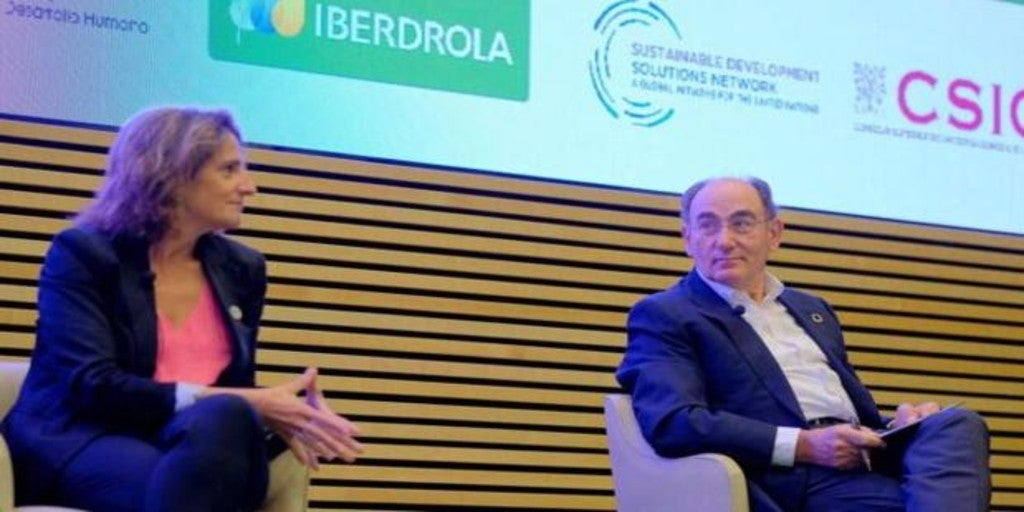 Madrid
Updated:
Keep

The president of Iberdrola, Ignacio Galán, has launched an order to the Minister for the Ecological Transition, Teresa Ribera, by proposing not to increase electricity prices to industries if he withdraws the recently approved decree that, among other measures, includes a cut of about 2,600 million euros in the income of the electric companies that own the nuclear and hydroelectric plants.
This initiative by the president of Iberdrola takes place in the midst of the pulse of the electricity companies with the Ecological Transition and after several companies are sending letters to their industrial clients requesting the renegotiation of the electricity supply contracts after the spectacular rise in prices in recent months .
In parallel, all
the industrial sectors have shown their desperation due to this increase in prices that in most cases cannot have an impact on their products.
Iberdrola affirms that "it has undertaken not to vary electricity prices to the industry so as not to affect Spanish competitiveness with increases in the price of natural gas, as long as electricity production is not impaired with harmful taxes and asks the Government to withdrawal of the royal decree and the law criticized by the EU ".
Galán has declared that "our commitment is to continue supporting Spanish industry and help the prosperity of our country."