Iberdrola will build the largest green hydrogen plant for industrial use in Europe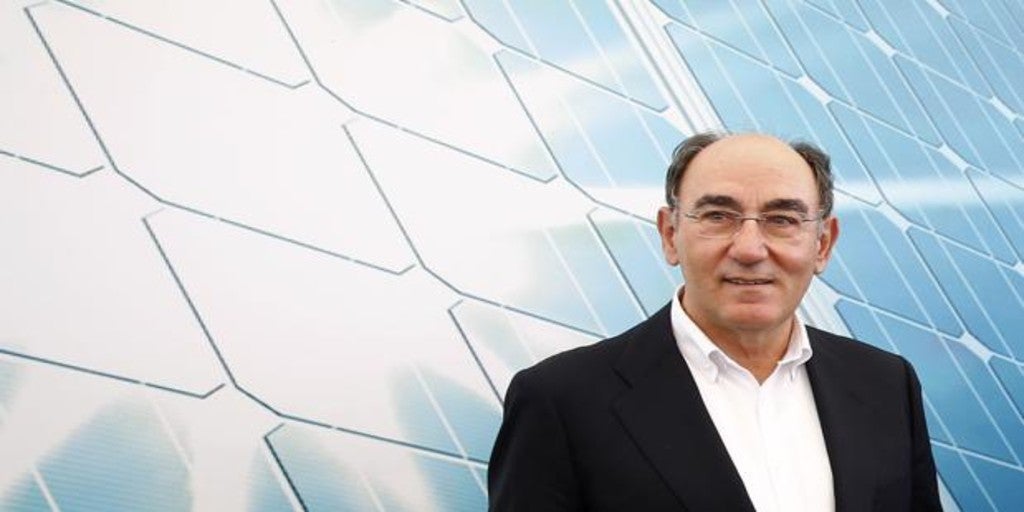 Madrid
Updated:
save

Iberdrola and Fertiberia have signed an agreement to invest 150 million euros in the construction of the largest green hydrogen plant for industrial use in Europe in Puertollano (Ciudad Real) and which will be operational in 2021. Its development and construction will generate 700 jobs and, once operational, it will avoid the emission of 39,000 tons of CO2 per year.
Iberdrola will be in charge of the production of green hydrogen from 100% renewable sources. The solution will be integrated by a 100 MW photovoltaic solar plant, a lithium ion battery system with a storage capacity of 20 MWh and one of the largest electrolysis hydrogen production systems in the world (20 MW), as the company chaired by Ignacio Galán explained today.
The green hydrogen produced will be used at the Fertiberia ammonia factory in Puertollano. This plant is already one of the most efficient in the European Union, with a production capacity of more than 200,000 tons per year. Fertiberia will update and modify the plant to be able to use the production of green hydrogen and, in this way, manufacture green fertilizers.
Fertiberia will be able to reduce gas needs by more than 10% natural at the plant and will be the first European company in the sector to develop a large-scale experience of generating green ammonia.
The project will be developed in the municipality of Puertollano, in Ciudad Real, a privileged location, with an important industrial pole and where the National Hydrogen Center is located, which it has advised during its genesis.
"Today we launch the first major green hydrogen project in Europe, demonstrating that thanks to renewables and technological innovation it is possible to continue responding to the electrification and decarbonisation needs of our industry. The initiative shows the path and the opportunities offered by the energy transition to develop innovative projects as the focus of industrialization and employment in our country, "explains Ignacio Galán, President of Iberdrola.
«The alliance with Iberdrola allows Fertiberia to take a further step in its ambition to become a European benchmark for sustainable solutions for agriculture and lead the paradigm shift in the energy transition in the chemical sector, thanks to the manufacture of green ammonia from of indigenous renewable energy sources ", indicates Javier Goñi, president of Fertiberia.