Iberdrola unions trust management's explanations about the Villarejo case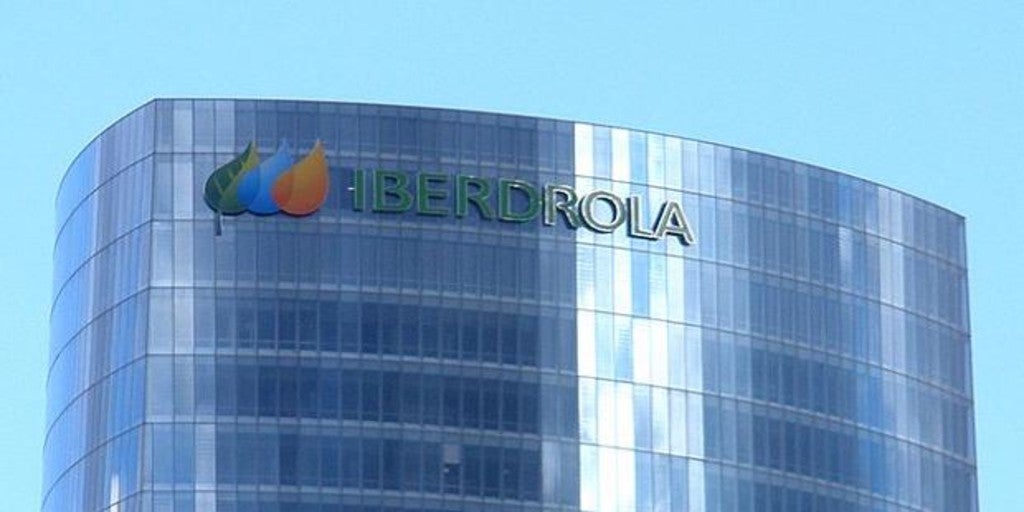 Madrid
Updated:
save

The unions present in Iberdrola (UGT, SIE, Atype-CC, CC.OO., USO and ELA) have signed a statement in which they show "their confidence in the explanations of the management, the action of justice, the purification of responsibilities and in the trajectory of our company »about the news published about the company and its supposed relationship with the ex-commissioner José Manuel Villarejo.
These unions affirm that the company «has gathered us several times to transmit all the information about the actions that were being carried out. The last episode was last Tuesday, day 3 in the tower building, where we had a meeting with the president », Ignacio Galán.
They add that the management «moves us that it has acted with responsibility, transparency and legality in relation to the news published in the press. If it is demonstrated that any person has committed any error or illegality, that the law be applied ». And that the company «from the first moment is working and collaborating with justice. All of us who make up Iberdrola are the first ones interested in getting the whole truth out ».
"Iberdrola unions, like the management, we are interested in ending the impunity, bad praxis and obscurantism that has supposedly been working in some areas of this country."
Finally, they stress that "we want to transmit unity and serenity to the entire workforce."
. (tagsToTranslate) unions (t) iberdrola (t) supports (t) address



Source link