Iberdrola, the first company to issue green bonds worth 750 million under the crisis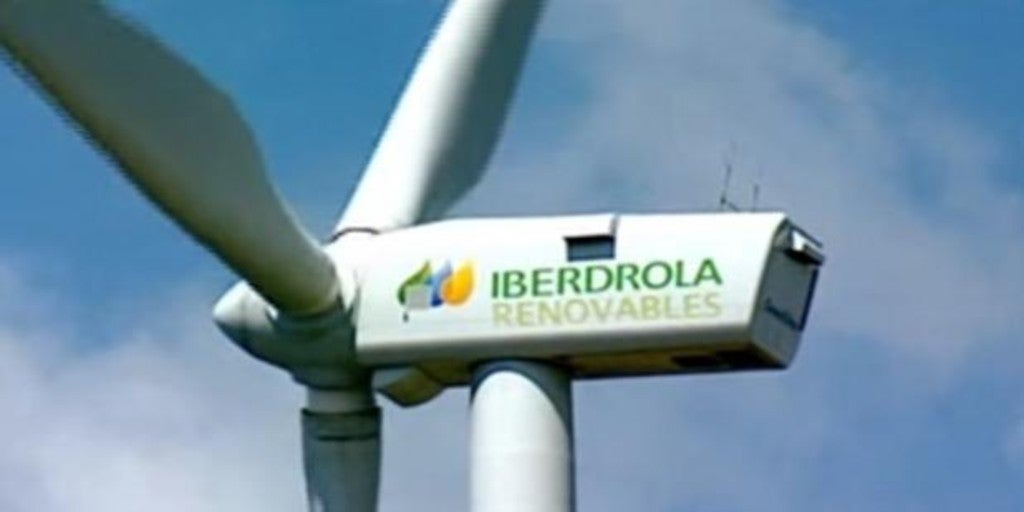 Madrid
Updated:
save

Iberdrola has become the first Spanish company to issue green bonds under the Covid-19 crisis, for an amount of 750 million euros and with a maturity of more than five years (June 2025). The funds obtained will be used, in line with the group's strategy, to finance and totally or partially refinance renewable investments from Spain, Mexico and the United Kingdom, mostly onshore wind farms. "With the development and start-up of these facilities, Iberdrola will contribute to the recovery of economic activity and the maintenance of employment in the current difficult situation," underlines the company chaired by Ignacio Galán.
"The good conditions obtained demonstrate the solidity and robustness of Iberdrola's solvency, widely valued by the group of international investors who have participated in the operation." Specifically, the issue It has been placed among 227 investors, mainly European and UK.
In this sense, green bonds tend to generate greater demand, since to the interest of regular investors is added that of socially responsible investors ("ISR"). "In fact, a large part of the operation has been placed among this group of investors, which is why Iberdrola continues to diversify its investment base and expand demand, which improves the execution of these operations in difficult market times."
In placement eight international banks have participated First level, "in a complex market context due to the global uncertainty generated by the coronavirus pandemic."
With this new issue, Iberdrola ratifies the commitment to its strategy of "ensuring that its liabilities have a green format, in accordance with the company's commitment to a low-carbon energy mix, leading global investment in renewable energy." To date, the Iberdrola group has issued close to 11,000 million in green bonds since it successfully closed its first such placement in 2014.