Iberdrola studies merging its North American subsidiary Avangrid with PPL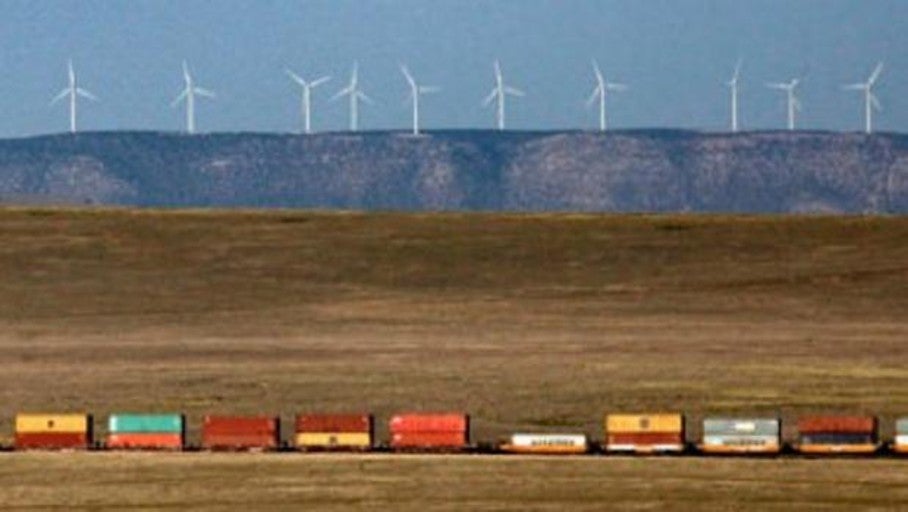 MadridUpdated:
Avangrid, American subsidiary of Iberdrola, is studying a possible merger with the North American PPL, as reported by the Financial Times today. The resulting company would have a value of about 60,000 million euros and would be one of the largest energy companies in the US.
Iberdrola owns 81.5% of Avangrid, a company listed on the New York Stock Exchange. It has assets valued at 29,000 million euros and 6,500 employees. It supplies gas and electricity to more than 3 million customers in New York and New England. Avangrid, based in Connecticut, also has a renewable energy business comprised of wind and solar parks in 24 states.
PPL has a value of 20,000 million and a net debt of 19,000 million. It has assets in Pennsylvania and Kentucky, as well as an electricity distribution company in the United Kingdom (Western Power Distribution). The United Kingdom accounted for about 29% of its revenue (which was around 7.8 billion). The group serves more than 10 million customers in both countries.
. (tagsToTranslate) avangrid (t) fusion (t) iberdrola



Source link