Iberdrola sells its stake in Gamesa to Siemens for 1,100 million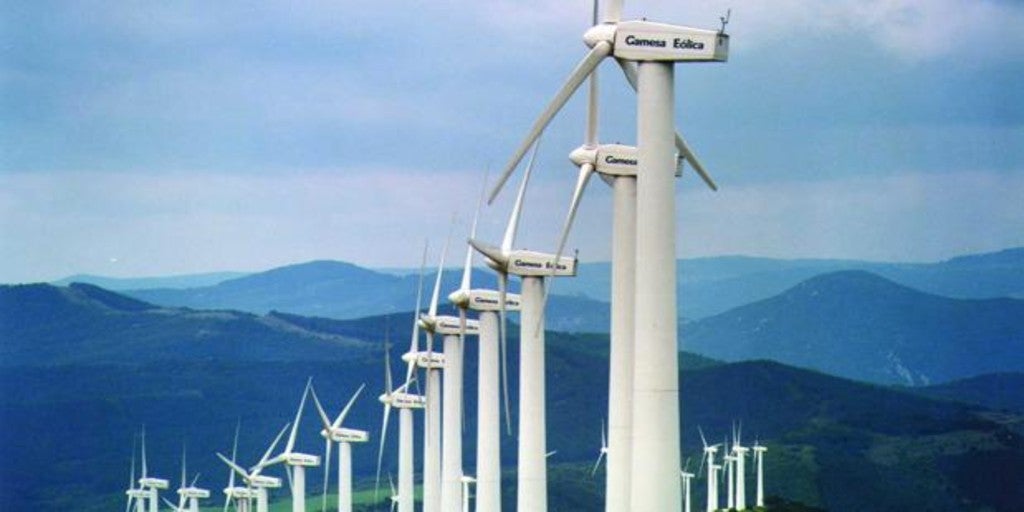 MADRID
Updated:
save

Iberdrola has reached an agreement with Siemens to sell its 8.071% stake in the Gamesa wind company at a price of twenty euros per title, higher than 15.78 euros in which it closed yesterday. This means that the operation reaches a total of the environment of the 1,100 million.
The movement obeys the announcement of Siemens to integrate its participation in 59% Gamesa in a new company, Siemens Energy. As the power company chaired by Ignacio Sánchez Galán points out, it «I would have diluted Iberdrola's participation in the new company considerably».
And the Spanish multinational, says in a note, has no "interest" in having financial interests, in addition to that would have been a partner of a company, Siemens Energy, with interests in sectors such as "oil, gas as well as sources of traditional generation ».
In a relevant fact referred to the CNMV, the Basque multinational notes that the agreement includes the signing of an agreement for an initial period of six months to strengthen its commercial relations in renewables and networks, as well as put an end to all ongoing judicial proceedings and give up the purchase of shares of both groups for two years.