Iberdrola registers a record of profits and investments "in an unprecedented context"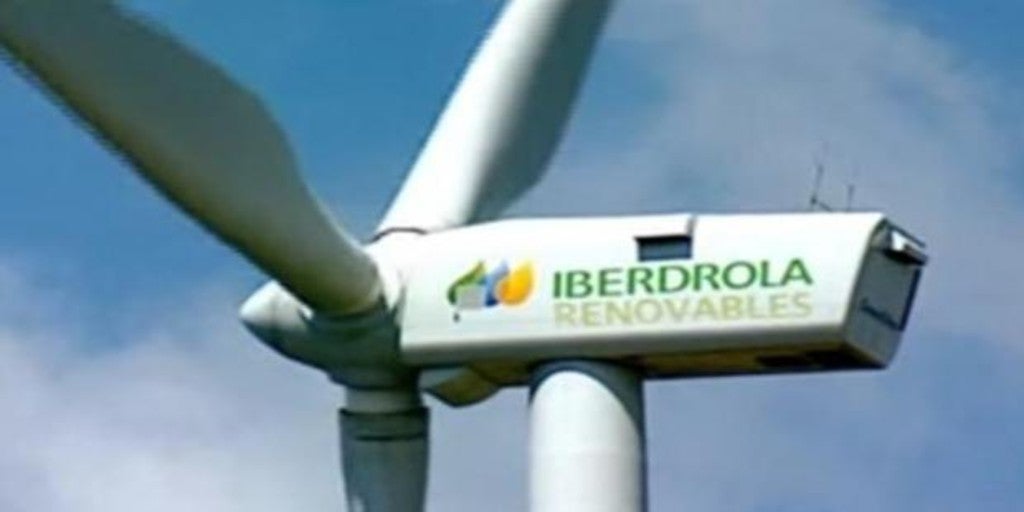 Madrid
Updated:
Keep

Iberdrola reached "in an unprecedented context" a historical investment record, which reached 9,246 million euros in 2020, 13% higher than the previous year. 91% of this volume was allocated to the development of new renewable projects and electricity networks to accelerate recovery, in line with the group's strategy.
This investment effort boosted the group's net profit to 3,610.7 million euros, 4.2% more. The growth would be 10%, if the impact of Covid-19 is excluded, which was 238 million euros during the year. In 2021, the company estimates it will reach a net profit of between 3,700 and 3,800 million euros.
The underlying gross operating profit (Ebitda) was 10,715 million euros (+ 8%), if the impact of 218 million is excluded. By business, 75% of the total amount comes from regulated areas (networks) and renewables, while, by geography, 76% comes from countries with A rating. Offshore wind contributes 585 million euros in this chapter, after growing by 72%.
Despite the complex context of the pandemic, the company installed 4,000 new megawatts (MW) in the last 12 months – almost 3,000 MW renewable in 2020 – and reached 35,000 MW of renewable installed capacity.
In 2020, Iberdrola increased its project portfolio by 25 GW, to 74.4 GW. The company already has 17.4 GW green under construction and development, of which 8.7 GW correspond to new solar installations, 4.5 GW to onshore wind, 2.6 GW to offshore wind, 1.2 GW to hydroelectric , and 400 MW to batteries.
During the year, offshore wind was confirmed as one of the group's growth vectors: it has 1.3 GW installed and will triple it with the current construction of 2.6 GW, without site costs. The current portfolio of this technology totals 19 GW, of which 9 GW are ready for construction and 10 GW planned for development in Sweden, Japan, Poland and Ireland. In 2020, offshore wind projects contributed 585 million euros to Eabitda, after growing by 72%; contribution that will amount to 2,300 million euros in 2030.
By markets, the worst performance in Spain has been offset by international growth, which now contributes two-thirds of Eabitda. Electricity demand in the peninsula decreased by 5.1% conditioned by the Covid crisis. Iberdrola in Spain reduced its Ebitda by 5% and its net profit by 13% in 2020. Despite this evolution, investments increased by 21%, to 2,100 million euros, as a reflection of the commitment to green recovery in the country.
The growth in results allows Iberdrola to propose a remuneration to the shareholder out of 2020 of 0.42 euros / share, 5% more than in 2019. The board of directors will propose at the shareholders' meeting the approval of a complementary dividend distribution , of 0.252 euros / share, to be added to the 0.168 euros / share paid as an interim dividend. For 2021, the company plans to distribute a dividend of 0.44 euros / share.
Cash flow or operating cash flow stood at 8,191.6 million euros, after growing by 1.6%, and debt decreased 6.4%, to 35,142 million euros. Liquidity stood at € 17.4 billion, which covers the financing needs for 24 months.