Iberdrola presents its first awards for equality through sport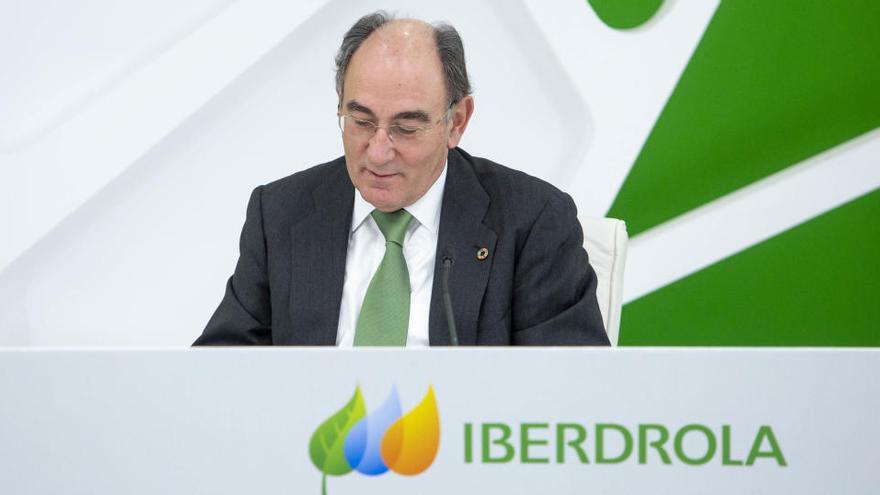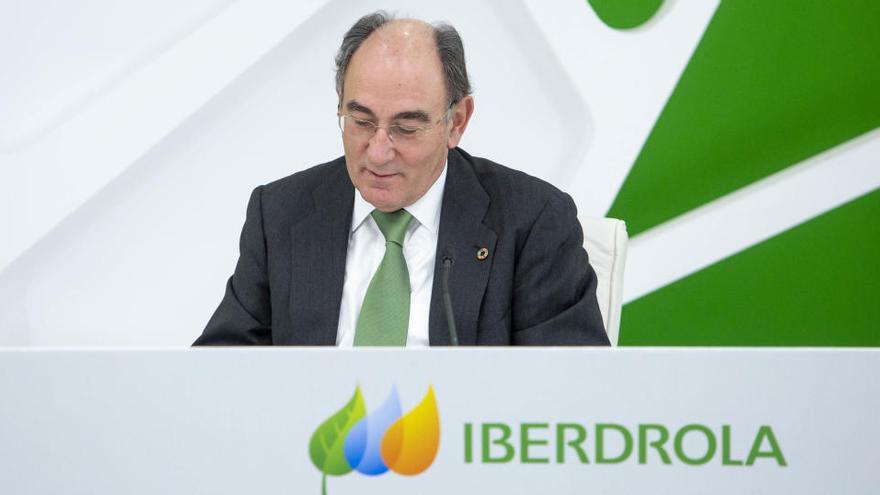 Iberdrola celebrated this Wednesday, in an event broadcast live by streaming, the delivery ceremony of the I edition of the Iberdrola SuperA Awards, which have recognized six civil society initiatives for their contribution to promoting gender equality and empowering women through sports practice.
The winning projects in their six categories, selected from a total of 400 applications presented, have been the following:
– The MAAVI Foundation Football Club of Roquetas de Mar (Almería), has been recognized with the Iberdrola SuperA Social award for its work to eradicate inequalities in an area with very high levels of immigration.
– The Gender Equality Promotion project has been awarded in the Iberdrola SuperA Base category. The initiative, promoted by the Association of Sports Federations of Castilla y León, in collaboration with the Social Services management and the Ministry of Culture and Tourism of the Junta de Castilla y León, encourages sports for girls between 11 and 16 years old reach more than 3,000 schoolchildren.
– The Women, life and sport initiative has won in the Iberdrola SuperA Competition category. This women's hockey club in Zaragoza, founded and made up of mothers of child players, who have already had two teams in national competitions.
– In the Iberdrola SuperA Inclusión category, the winner was Much to do. Weightlifting association that brings the sport to people who have suffered bone marrow injuries. The project will be developed at the Hospital Nacional de Paraplejicos (HNP) in Toledo, adapting rooms with sports equipment to improve the physical situation of women with this injury and other motor disabilities.
• FUTFEM.COM has obtained the Iberdrola SuperA Difusión award. It is a pioneer Spanish-speaking internet portal for the dissemination of women's soccer.
– Iberdrola SuperA + has fallen into the Juntas Venceremo projects. Online platform created by Primera Iberdrola players to raise funds in the fight against COVID-19.
In the delivery ceremony, Ignacio Galán explained that "we have been putting all our energy to achieve full gender equality, within our company, and also in society. And today we take another step. We, who know a lot about electrical networks, want to draw another network, invisible but equally solid, to unite all those who are making a differential contribution to move towards full equality in an area of ​​as much impact as sport ".
Likewise, the Chairman of Iberdrola has stressed that "equality is not only a primary right, but also one of the essential foundations to build a more prosperous world for all". In his words, he reminded the winners that with the launch of the SuperA we decided to contribute to your dreams "so that in addition to achieving the goal that led you to create them, you would also be an example for so many other dreamers and dreamers".
This selection has been made by a Jury of Honor made up of eight women and five men, all of them renowned sports personalities: Amanda Sampedro, Carolina Marín, Conchita Martinez, Javier Fernández, Jesús Carballo, Manu Carreño, Marta Arce, Paloma del Río, Sandra Sánchez, Silvia Navarro, Talant Dujshebaev, Teresa Perales and Vicente del Bosque.
The Awards have been presented by the Chairman of Iberdrola, Ignacio Galán, who has been accompanied by Irene Lozano, president of the Higher Sports Council; Alejandro Blanco, president of the Spanish Olympic Committee; Miguel Carballeda, president of the Spanish Paralympic Committee; Marta Arce, Paralympic medalist from Yudo; Amanda Sampedro, soccer player, and Carolina Marín, Olympic badminton medalist. In the event, led by Paloma del Río, the athletes Sandra Sánchez and Silvia Navarro, as well as Vicente del Bosque; all of them members of the Jury of Honor.
The Iberdrola SuperA Awards, with a total endowment of 300,000 euros (50,000 euros per category), are aligned with the Sustainable Development Goals (SDGs) of the United Nations 2030 Agenda for 2030, specifically with 5 (Gender equality and empowerment of women) and Goal 3 (Health and well-being).
The The promotion of sports practiced by women has become a key lever for Iberdrola and the promotion of real equality between men and women, one of its essential values. Iberdrola became in 2016 the first company to make a firm and global commitment to equality and the empowerment of women through sport. Nowadays, the company supports 16 federations: gymnastics, triathlon, rugby, canoeing, badminton, soccer, handball, volleyball, hockey, table tennis, athletics, karate, boxing, surfing, ice sports and fencing. It also names 22 leagues, all of them top-flight, and 35 other competitions.
In parallel, the contribution of resources, facilities, medical services and referees and the promotion and sponsorship initiatives by Iberdrola has not only helped to increase the number of federated women in the aforementioned disciplines by 32% -up to over 300,000-, but is also allowing elite Spanish athletes who have developed their sports careers in other countries to returning to compete in Spain, helping to increase the level and visibility of national competitions.