Iberdrola launches an issue of additional bonds referenced to its shares of 150 million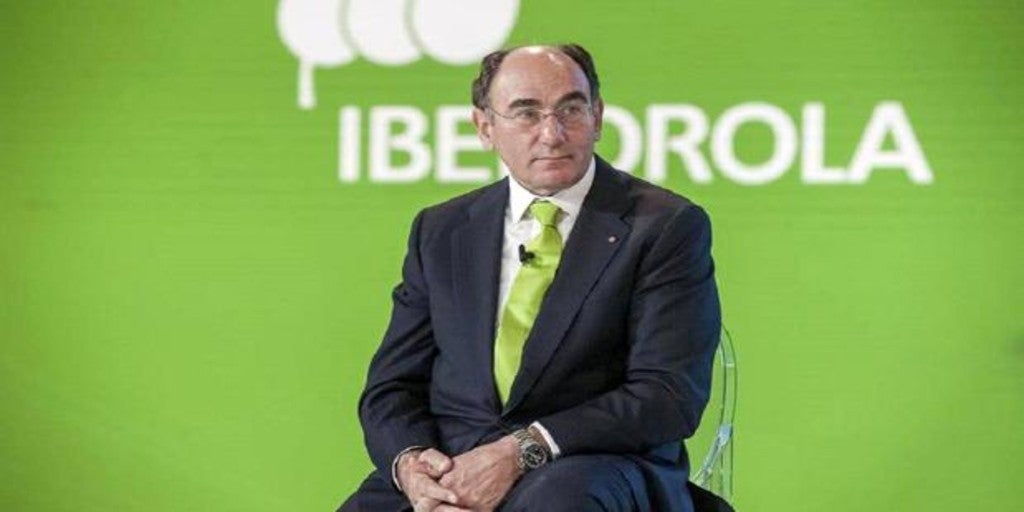 Madrid
Updated:
save

Iberdrola has launched a issuance of additional bonds referenced to the value of their shares for a maximum amount of 150 million euros, the company has informed the National Securities Market Commission (CNMV).
As indicated by the energy company, this issue in the Euromarket, with the guarantee of Iberdrola, is carried out under the same terms and conditions as the bonds issued on November 16, 2015, which earn an annual 0% coupon and expire on November 11, 2022.
This broadcast is being directed by Barclays Bank Ireland PLC (Barclays) as the sole global coordinating entity and sole 'bookrunner' of the transaction. Iberdrola intends to request the admission to trading of these additional bonds on the open market of the Frankfurt Stock Exchange (Freiverkehr).
The additional bonuses, like the original bonuses, will incorporate One option, It may be exercised by its holders from July 12, 2022 until October 3, 2022, unless an assumption occurs in accordance with the terms and conditions of the bonds that allow it to be exercised before July 12, 2022.
Thus, they will receive a cash payment to be determined based on the evolution of the listed valuen of the actions of the group chaired by Ignacio Sánchez Galán.
No new issue of shares
Equally, no new Iberdrola shares will be issued or any of the other companies in the group due to the amortization of the bonds at maturity.
Simultaneously with this bond issue, Iberdrola Financiación will contract with Barclays cash-settled call options to hedge the exposure to any payments that must be made derived from the exercise of the option by the holders of the additional bonuses.
Barclays has informed the energy company that the entity or others belonging to its group expect to carry out hedging operations to cover their exposure under the aforementioned purchase options, including operations during the computation period to determine the price of Iberdrola shares to be taken as a reference to set the price of the additional bonds.
Iberdrola has indicated that the current price of its shares for the purposes of the bond option, after the anti-dilution adjustments that have taken place since the time it was issued, is 8.4641 euros, which will coincide with the exercise price of the options for the purchase of shares of the company that can be settled in cash, to be signed by Iberdrola Financiación with Barclays.