Iberdrola is against Moncloa.com in the piece opened by the National Court | Economy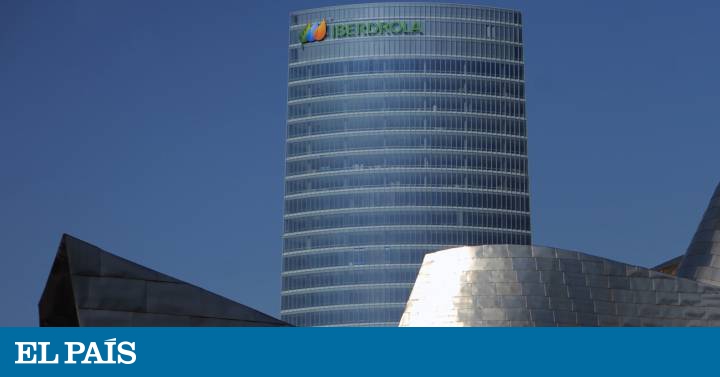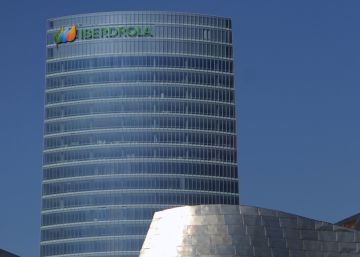 Iberdrola has appeared on Thursday as an interested party in the piece opened by the Central Court of Instruction number 6 of the National Court around the Moncloa.com portal, which is controlled by businessman Alejandro Suárez and has disseminated information and conversations about the relations of the former Police Commissioner José Manuel Villarejo with companies, businessmen and other personalities. Iberdrola is one of the companies that hired the services of the police and is carrying out a internal investigation of those contracts following information about them spread through the portal. The company makes the decision to appear in the case to guarantee the fundamental right to receive truthful information about the case.
The company's decision comes after knowing, through information published in various media, the recent resolution adopted by said judicial body to prohibit the publication of news derived from the recordings allegedly made by former Commissioner Villarejo and related to Iberdrola .
Iberdrola considers that the information disseminated so far has been useful to carry out the relevant internal investigation procedures and, therefore, considers that the precautionary measure adopted negatively affects its sphere of legitimate interests. Therefore, be in the cause to make sure you receive first-hand information.
Iberdrola's position in this matter has been, is and will continue to be of maximum transparency and collaboration with the Administration of Justice. "The company has nothing to hide, so it supports any initiative that contributes to the clarification of the facts, including the manifestations of the free exercise of the journalistic profession," according to the power company.
Iberdrola's decision comes after the information published by Moncloa.com and El Confidencial referring to the alleged espionages of Commissioner Villarejo commissioned by the electricity company. These espionages, supposedly, were directed towards Florentino Pérez when the company chaired by it, ACS, launched an offensive to enter the capital of Iberdrola, in which it reached 20%. Florentino Pérez has appeared in the case as an accusation and the head of electrical safety, Antonio Asenjo, has been cited as being investigated for bribery crimes and secrets. Iberdrola has commissioned an investigation on the matter to PwC in order to clarify the facts.