Iberdrola insists before the judge that Siemens reduces Gamesa's autonomy | Economy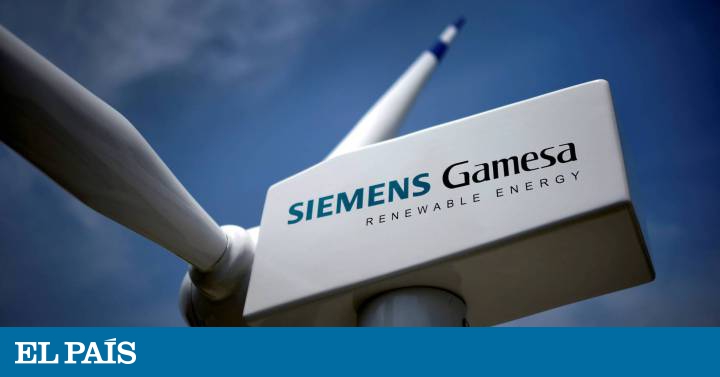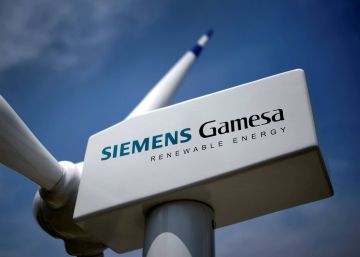 The discrepancies between Iberdrola and Siemens are increasing. The current CEO of Siemens Gamesa, the German Markus Tacke, and the proprietary director and future CEO of Siemens Energy, will declare next January in court number 1 of the Mercantile of Bilbao to elucidate the differences between both firms. The preview, in which both sides have kept their swords up, was held on Tuesday, while the German multinational Siemens he studies counterattacking by buying the 8% that Iberdrola maintains in the new company created after the merger between the German and the Basque Gamesa.
Iberdrola believes that there are decisions of SG, influenced by the German multinational, are reducing autonomy to the society that was born in 2016 from the merger between the two. Siemens is the main shareholder of Siemens Gamesa with 59% of its capital.
The origin of the conflict is in the decision of the German multinational to transfer all its energy business, including its 59%, to the new company, Siemens Energy, which will be publicly traded next year. Its CEO will be Michael Sen, current Sunday advisor at Gamesa representing Siemens.
Iberdrola filed the lawsuit considering that this restructuring affects Gamesa's strategic contracts, giving Germany a position of advantage. The electricity company also considers that six of the Siemens Gamesa directors have a direct relationship with the German company Siemens, so that a "conflict of interest" may occur that damages Iberdrola in contracts and projects, which in addition to being a shareholder contract with Gamesa, as explained by the lawyer of the electric company.
The third witness to testify next January will be Professor Alberto Alonso Ureba, counselor who proposed an agreement between the two parties consisting in the creation of a commission to discuss this matter and avoid conflicts of interest.
It is not the only episode of the judicial war that both firms maintain. On December 12 there will be another hearing in the Commercial Court number 2 of Bilbao, following the challenge of the power company of an agreement on reserved matters adopted at the board of directors of Siemens Gamesa on May 3, 2018.
Iberdrola argues that the German set very high economic thresholds for the approval of projects and operations by the administrative body, which in practice could mean a loss of power of the council. In short, that lost power against the multinational.
At the last General Shareholders' Meeting in March, Iberdrola denounced the "dependence" of the manufacturer of wind turbines on the matrix and once again criticized the lack of autonomy of Siemens Gamesa.