Iberdrola earns 1,025.2 million euros until March, 19.5% less due to the absence of capital gains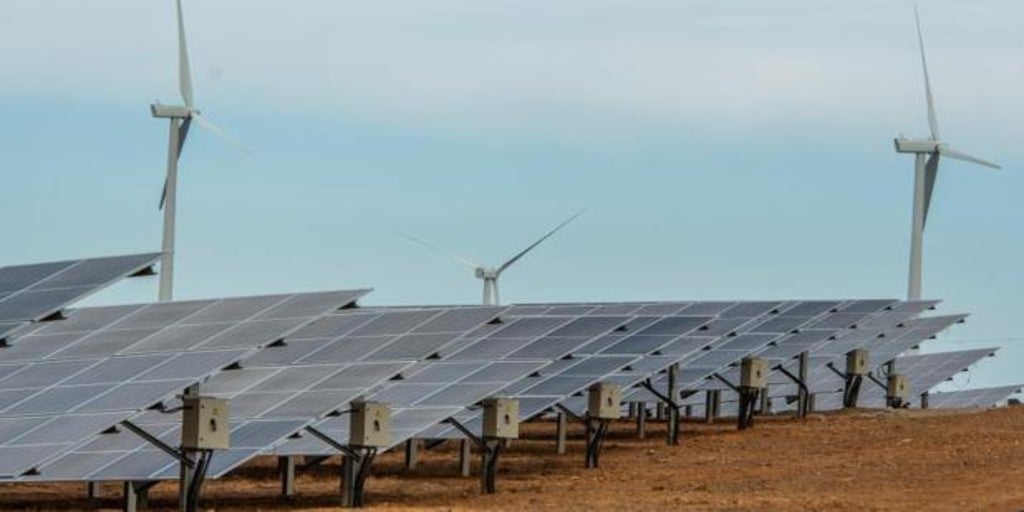 MADRID
Updated:
Keep

Iberdrola obtained a net profit of 1,025.2 million euros in the first quarter of the year, which represents a fall of 19.5% compared to the gains of 1,272.7 million euros in the same period of the previous year. in which capital gains of almost 500 million euros were noted for the sale of the 8.07% stake in Siemens Gamesa.
Without considering this extraordinary impact in 2020, the adjusted net profit of the company chaired by Ignacio Sánchez Galán grew 12% this quarter, to 1,082 million euros, the company reported.
The gross operating profit (Ebitda) of the energy company at the end of March was 2,814 million euros, which represents an increase of 2%.
Iberdrola explained that the results of the period have been affected by the Covid-19 pandemic, since in the first quarter of 2020 there were hardly any effects of it. The total impact was estimated at 84 million at the Ebit level, of which 65 million would correspond to the fall in demand and 19 million due to higher delinquencies.
The company indicated that gross investments grew by 45% and reached a quarterly record figure of 2,507 million, mainly due to the networks business, which represents 50% of the total, and renewables, with another 42% and 8,700 megawatts (MW ) already under construction.
For its part, the operating profit or consolidated Ebitda increased by 1.5%, to 2,814.1 million, negatively affected by 65 million by the impact of Covid on demand and the exchange rate, which remains 231 million. Without these effects, Ebitda increased 12.2%.