Iberdrola earned 2,408 million, 10% less, due to the new taxes and the rise in prices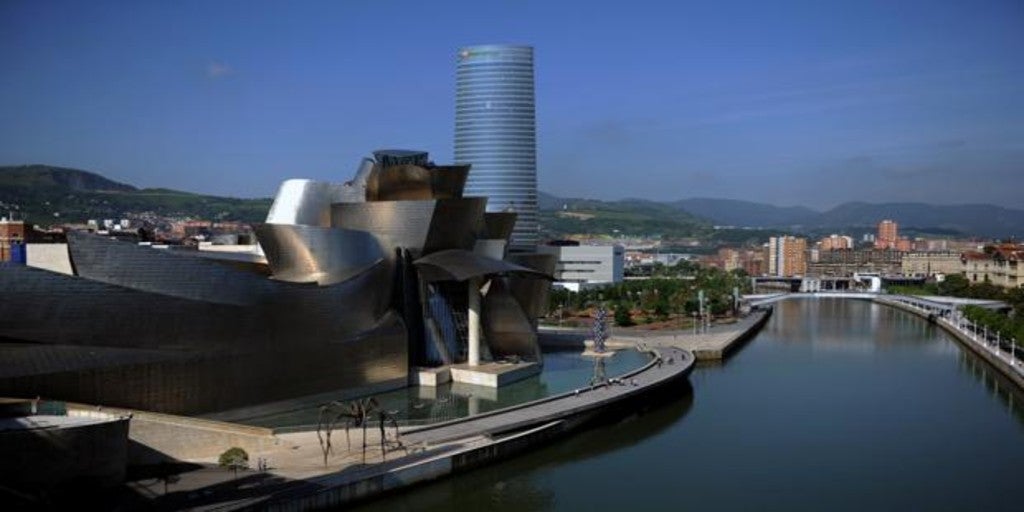 Madrid
Updated:
Keep

Iberdrola reduced its net profit to 2,408 million euros, 10.2% less, in the first nine months of the year, negatively affected by high energy prices, new taxes and lower extraordinary items, as explained by the group headed by Ignacio Prince.
Effects such as the adjustments in taxation for taxes and fees in Spain and the United Kingdom, together with the impact of the royal decree in Spain (-114 million euros), as well as other extraordinary (Covid), place the reported net profit at 2,408 million of euros. However, the adjusted net profit, excluding non-recurring ones, grew by 5.2%, to 2,688 million euros.
Ebitda reaches 8,165 million (+ 10.7%), driven by the United States and Brazil. 87% comes from networks and renewables. The negative impact of the increase in energy prices in Spain and the United Kingdom stands out, as well as the regulatory measures in Spain.
77% of the investments have been destined to international markets. 90% of the total (7,036 million, after increasing them by 6%), are directed to the development of new renewable projects, storage and smart grids. Investments in networks increased by 27%, to 3,185 million.
In the last twelve months, it has installed 3,738 renewable MW and has more than 7,200 MW under construction. By technologies, 1,128 MW installed are wind power; 1,519 MW photovoltaic; 880 MW hydroelectric and pumping; and 112 MW of batteries. 80% of the renewable MW under construction are executed in international markets; 2,600 MW of them in the offshore wind segment
Cash flow rose 7.2% to 6,412.4 million. Liquidity exceeds 19,000 million and covers 19 months of financing needs.
Ignacio Galán declared that "We remain committed to our sustainability strategy based on the fight against climate change and the creation of wealth and employment in the communities where we operate, for the benefit of our stakeholders."