Iberdrola completes the purchase of the French Aalto Power for 100 million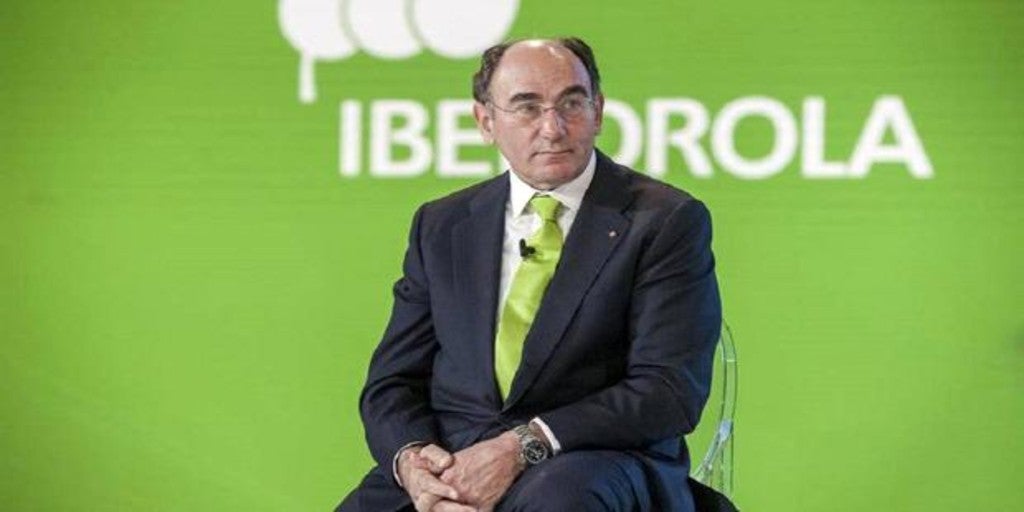 Madrid
Updated:
save

Iberdrola has notified the CNMV this Wednesday the closing of the acquisition of the French renewable energy company Aalto Power for 100 million euros, which until now was owned by Aiolos and Caisse des Dépôts et Consignationsi.
Founded in 2005 and based in Marseille, Aalto Power already has 118 megawatts (MW) of onshore wind power operating in France and how much with a portfolio of onshore wind projects in that country that adds another 636 MW, which are in different stages of development.
The closed operation is pending the authorization of the French Ministry of Economy and, according to the company, is part of the commitment of the Spanish company «For strengthening its presence and growth in renewable energy in France». Precisely, the company chaired by Ignacio Galán wants to reach one million clients in France in 2023.
From Iberdrola, they have stressed that the purchase of Aalto Power will not only provide the first megawatts of operation on French soil, but will also reinforce its plans in the area of ​​renewable generation, thanks to the projects the company has and its team of professionals, with experience in developing this type of infrastructure.
Iberdrola is already promoting the Saint-Brieuc offshore wind farm in France, which was done with 100% of the capital last March and which will involve an investment of approximately 2,500 million euros.
The 496 MW of power of this complex, which will begin construction in 2021, will come into operation in 2023, generating enough clean energy to satisfy the electricity consumption of some 835,000 people.
Located in Brittany, about 16 kilometers from the coast, the Saint-Brieuc park will feature con 62 Siemens Gamesa turbines, with 8 MW of unit power, which will spread over an area of ​​75 square kilometers. The wind turbines will have a total height of 207 meters.