Iberdrola closes the session as the largest Spanish company by capitalization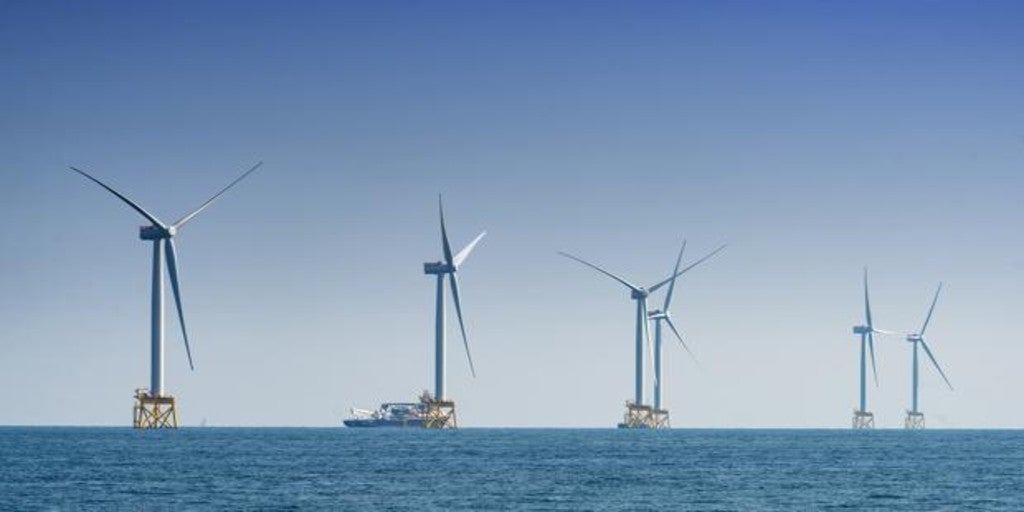 MADRID
Updated:
save

The energy company Iberdrola closed the trading session today as the largest Spanish company by capitalization – something that had not happened until now – after surpassing the Galician group Inditex, which had held that position in recent years.
Iberdrola has overtaken the textile giant after rising 1.4% on the stock market today and closing at a price of 11.24 euros per share, while Inditex has repeated listing (22.99 euros per share).
According to data from the company chaired by Ignacio Galán, the market capitalization stood at 71,727.6 million euros at the end of today, including the rights of the "scrip dividend" (securities issued to remunerate shareholders).
So far this year, Iberdrola's shares have risen 29.97%, while those of Inditex have fallen 26.9%, according to Infobolsa data.
On July 17, Iberdrola momentarily beat Inditex by capitalization, according to Infobolsa data, although it had never done so until the end of a session until now.
According to the electricity company, the Ibex 35 thus becomes the only major stock index led by a company focused on renewable energy.
Since Ignacio Galán was elected president in May 2001, Iberdrola's capitalization has multiplied by five, from 14,475 million to almost 72,000 million.
The company currently has assets valued at 122,369 million euros, a figure that also quintupled the one it had in 2001 (23.2 billion).
The group's installed capacity amounts to 52,082 megawatts, of which 32,041 megawatts are renewable.
In 2001 Iberdrola achieved a net profit of 906 million euros, compared to the 3,406 million obtained in 2019, a record figure for the company.