Iberdrola buys the American PNM for 3,663 million euros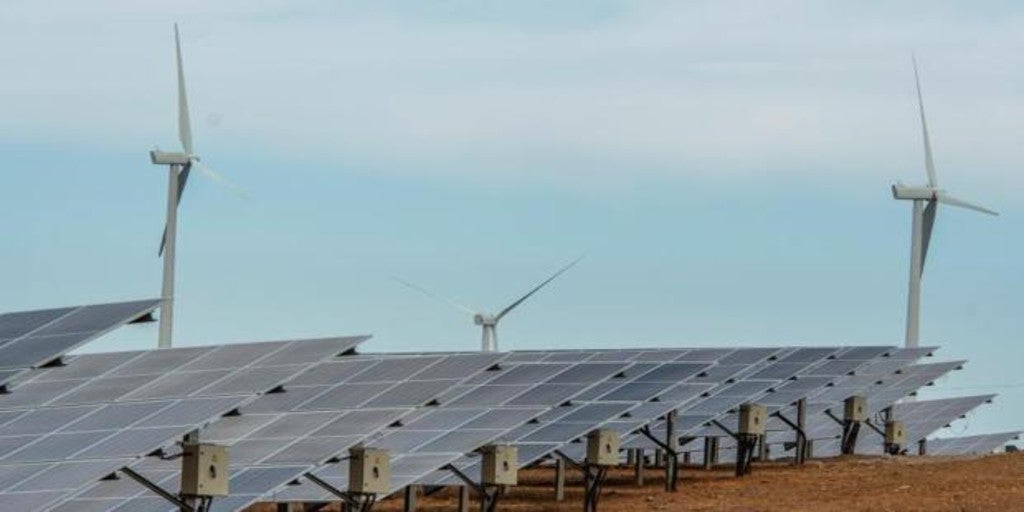 MADRID
Updated:
save

Iberdrola has closed an agreement to buy, through its US subsidiary, Avangrid, PNM Resources, the New Mexico and Texas power company, by which will disburse approximately 4,317.5 million dollars (3,663.5 million euros). As reported by Iberdrola this Wednesday, the business value of the operation, including debt, is of approximately $ 8.3 billion (7,019 million euros).
Specifically, Avangrid, 81.5% controlled by the Spanish power company, has announced the subscription with PNM Resources, a company whose shares are listed on the New York Stock Exchange, of a merger agreement under which the subsidiary of It has agreed to acquire 100% of the company's capital in exchange for a cash price payable to its shareholders of $ 50.3 per share (about 42.2 euros), the company informed the National Securities Market Commission (CNMV).
Iberdrola has undertaken to provide Avangrid with the funds that are necessary to satisfy the consideration for the operation.
PNM's integration into Avangrid will lead to one of the largest companies in the North American sector, with ten regulated electricity companies in six states (New York, Connecticut, Maine, Massachusetts, New Mexico and Texas), and the third largest renewable operator from the United States with a presence in 24 states.
The assets resulting from the merger will amount to more than 40,000 million dollars (33,826 million euros) and the gross operating profit of the two companies combined is about 2,500 million dollars (2,114 million euros) and the net profit of 850 million dollars (719 million euros).
The supply points managed will be more than 4.1 million, to which must be added more than 168,000 kilometers of networks and approximately 10.9 gigawatts (GW) of installed capacity.
The president of Iberdrola and Avangrid, Ignacio Sánchez Galán, who will present the group's results in a few hours, said in a statement that the operation is a consequence of the strategy they have followed "for more than 20 years: friendly operation, focused on regulated businesses and renewable energies, in countries with good credit ratings and legal and regulatory stability and that offer opportunities for future growth. "
The completion of the transaction is subject to approval by PNM's general meeting of shareholders, obtaining the required regulatory authorizations from the pertinent federal and state authorities of the United States, and other conditions customary in this type of transaction.
Avangrid foresees that the operation will be consumed in a period of approximately twelve months.
PNM is a US electric company domiciled in the state of New Mexico that carries out regulated businesses mainly in the transmission, distribution and generation of electricity in the states of New Mexico and Texas.