Iberdrola buys medical equipment valued at 22 million euros in China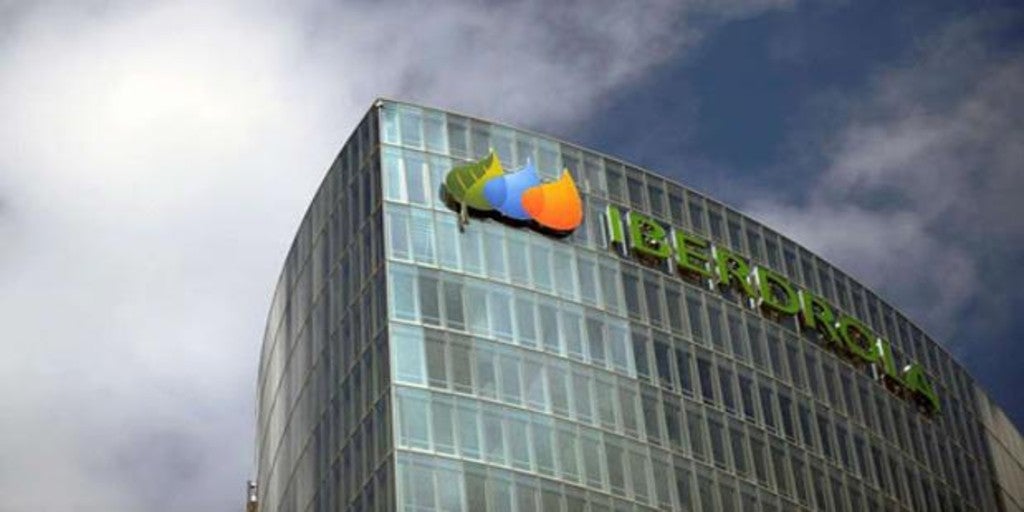 Madrid
Updated:
save

Iberdrola has closed a first purchase of basic medical supplies in China, valued at 22.1 million euros, which will be delivered to the Administration upon arrival in our country, scheduled for the first half of April.
Specifically, the company has acquired 450 breathing equipment, 4.6 million masks, 120,000 protective divers and 20,000 protective goggles by signing four major contracts with two Chinese companies.
First, managed through the Spanish company Amara, includes the purchase of 400 latest generation breathing apparatus for 11.6 million euros. The Aeonmed VG70 (Intrusive Oxygen Ventilator) model will be delivered to the Ministry of Health for later distribution.
Through the second agreement, 2.5 million masks of the FFP2 model (KN95) have been acquired, whose destination will be the Ministries of Health and Interior (1.5 million), as well as the Spanish Army (1 million), which will take over to bring them with own transport and which will later distribute them among the various logistics centers it has throughout the country. With a total cost of 5.3 million euros, this contract has been processed by the Spanish provider WottolineIberdrola reports.
The third batch of material, which has had the intermediation of the Spanish company Iturri, includes 2 million disposable masks and 100,000 disposable protection divers. Iberdrola has acquired this material, for a total amount of 2 million euros, and it will go to the Ministries of Health and the Interior, with the intermediation of one of its regular suppliers of PPE and workwear.
Additionally, and in fourth place, Iberdrola will donate 50 ORICARE V8800 intensive care respirators; 50,000 FFP2 masks (KN95) and another 50,000 FFP3 masks; 20,000 units of personal anti-splash protection divers and 20,000 protective goggles. This set, valued at 3.1 million euros, has been commissioned through the Spanish Viral Health and will go to the Community of Madrid.
Finally, the company has bought another small batch of material (100,000 euros) with the support of several suppliers: Iturri, El Corte Inglés, Guerín-Sonepar, Centralcom, Central del Regalo and Ceminorte. It is made up of nitrile gloves, disposable jumpsuits, FFP2 / KN95 masks, goggles, half-masks, hydro-alcoholic gel, gowns and sleeves and will go to the Basque Country.
"Thanks to the contribution of all these essential equipment, Iberdrola will contribute to mitigating the impacts of the Covid-19 crisis," stresses the company, which has launched this initiative. in coordination with the Spanish authorities and other large companies in our country, who are also willing to collaborate, through donations and projects of all kinds, in solving the pandemic and its consequences.
Iberdrola is currently finalizing additional agreements with other providers of medical devices with the aim of closing, in the coming days, more purchases of the equipment that Spain currently needs.