Iberdrola appeals the dismissal of its complaint against the former director who denounced irregularities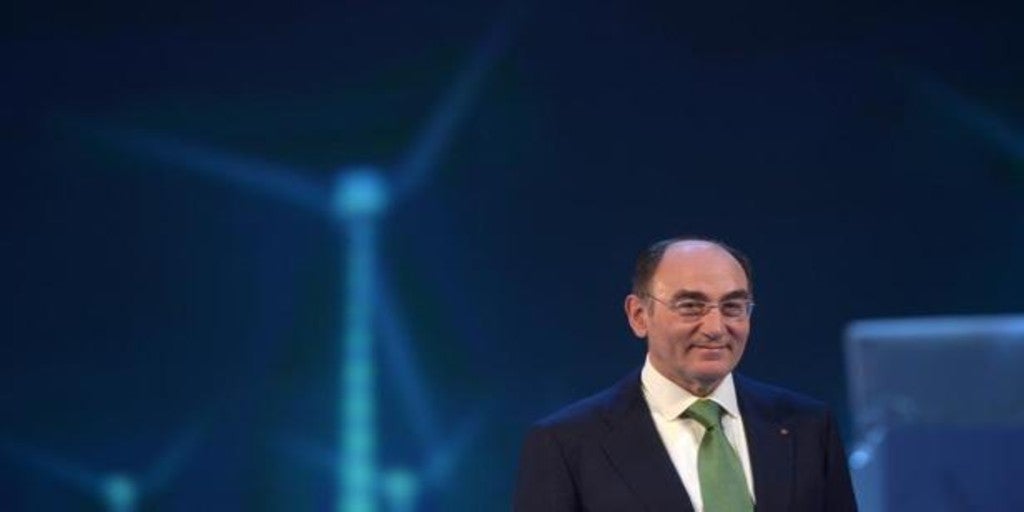 Updated:
Keep

Iberdrola's team of lawyers has filed an appeal before the National High Court for the decisions made public last week by Judge Manuel García Castellón. Specifically, the company considers that effective judicial protection has been violated with the dismissal of its complaint against former director José Antonio Del Olmo. In the letter, to which ABC has had access, it is argued that it is misapplied the prescription of the crime of falsehood allegedly committed by Del Olmo, who denounced irregularities and the payment of suspicious bills. Thus, it is indicated that the judge you have not addressed the crime of illegal use of a false document in your car, which took place two years ago and, therefore, has not prescribed, since the limitation period is five.
Iberdrola also asks the Chamber to rule on the decision to leave the company out as a harmed party in the process and on the decision to expel her from the procedure without having communicated anything to her for a year. Likewise, it recalls in the letter that July 20, 2020 was the last date on which the judge admitted the inhibition of the Bilbao court on the complaint against El Olmo.
For this reason, the electricity company asks the Chamber to rule on the nullity of the judge's actions, at least since May 2021, the date on which Iberdrola sent the judge up to four claims requesting that judicial decisions be communicated to it. they never sent him.
A week ago, Judge García Castellón agreed on separate piece 17 of the so-called Tandem operation the summons as investigated of the legal person Iberdrola Renovables Energía SA for the crime of bribery for the alleged hiring of the retired commissioner José Manuel Villarejo. The agreement with the commissioner was signed to carry out an investigation of the Swiss company Eólica Dobrogea with which Iberdrola had previously partnered to carry out projects in Romania.
In addition, the magistrate agreed to dismiss the former director Del Olmo against whom the company had sued for altering a document to harm the interests of the entity. The order did not enter to elucidate or not the existence of indications of the commission of crime because the facts would be prescribed,
as reported by this newspaper. Iberdrola had requested his appearance as a private prosecution, a condition that the judge revoked, insofar as he would not be harmed by the facts under investigation.