Iberdrola and Mapfre create a 'green' society that will reach 1,000 renewable MW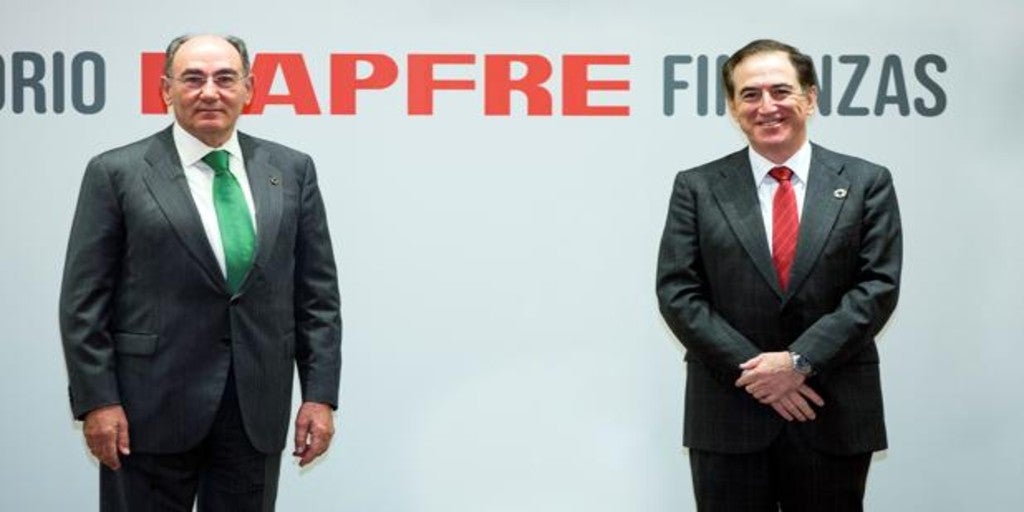 Madrid
Updated:
Keep

Iberdrola and Mapfre advance in their strategic alliance in the renewable energy sector in Spain. Thus, they have set up Energías Renovables Ibermap SL, a pioneering joint venture vehicle that, after incorporating 95 new megawatts (MW), now has 325 MW: 195 MW of wind power operations and 130 MW of photovoltaic power under development. The alliance between both leading companies contemplates the incorporation of more assets until the joint investment reaches 1,000 MW.
The joint venture vehicle created is 80% owned by Mapfre, while Iberdrola will keep 20%, which will also be in charge of the promotion, construction and maintenance of the renewable projects.
The 95 MW recently incorporated correspond to operating wind farms, all of them in Andalusia, and are in addition to the 230 MW announced in April. Of these, 100 MW of wind power are also operational and are located in Castilla y León. The remaining 130 MW are photovoltaic, are in the development phase in Castilla-La Mancha, and their start-up is scheduled for the third quarter of 2022.
The project between the two leaders has just started with the launch by Mapfre of the first renewable fund Mapfre Energías Renovables I FCR, Through which the insurance group will channel its investment. Furthermore, as has happened in other similar Mapfre investments in real estate assets, infrastructure, venture capital or traditional investments, this fund is open to other institutional investors.
In recent months, Iberdrola and Mapfre have also made progress on the agreement by which the commercial network of the insurance company in Spain, made up of nearly 3,000 offices, offers customized and 100% renewable energy company products.