Iberdrola acquires 1,700 kilometers of electricity network in Brazil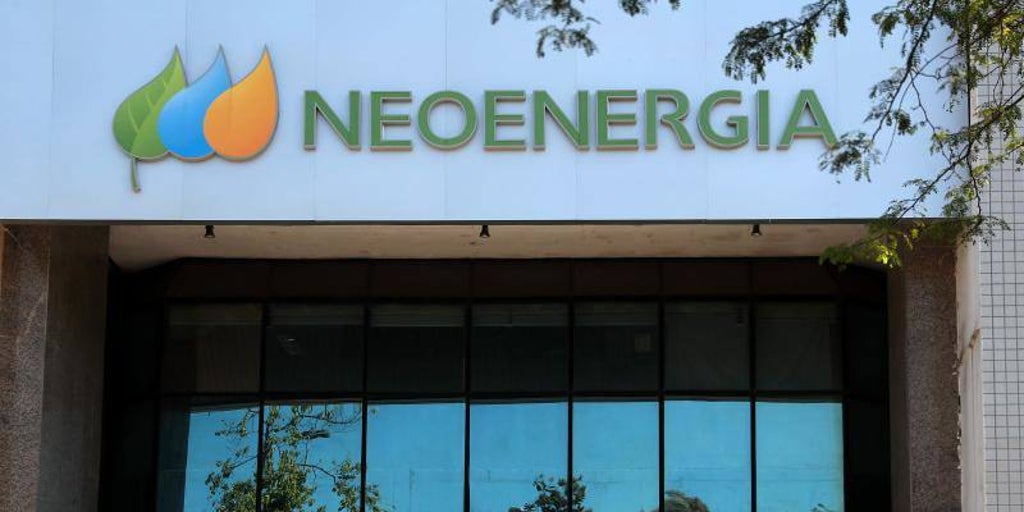 ABC
Updated: 07/01/2022 14:26h
Save
RELATED NEWS
The subsidiary of the
energy multinational Iberdrola In Brazil, Neoenergia has announced the acquisition of two lots at auction to implement 1,707 kilometers of power line in the country. Specifically, the infrastructure will connect the states of Minas Gerais and São Paulo.
The investment of these projects will be 5,500 million Brazilian reais according to data from the regulator (about 1,000 million euros) and will create more than 11,000 jobs during their construction, as explained by the company.
With this move, the multinational reinforces its presence in the Brazilian market, where it already has 2,300 kilometers of operating power lines and another 4,000 kilometers under construction distributed in five regions of Brazil.
The 1,707-kilometer project aims to expand the transmission capacity of the northern region of Minas Gerais, so that the energy generated by renewable sources flows.
It consists of three lines with voltage at 500 kV, in addition to a line at 440 kV. The new 500 kV New Bridge 3 substation will also be built. The term granted by the regulator for its construction is 60 months from the signing of the concession contract on September 30, 2022.
View commentsTopics

Source link