Ibercaja announces its intention to go public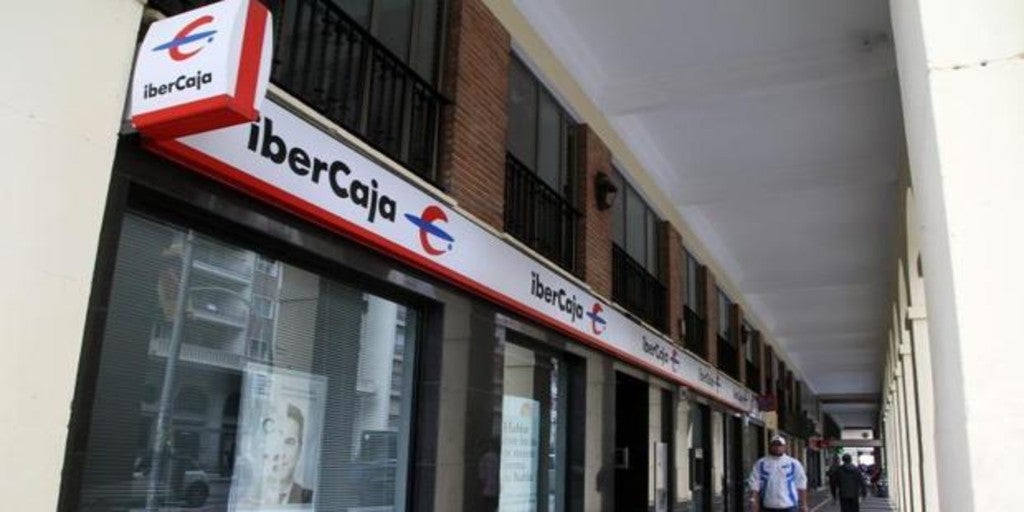 MADRID
Updated:
Keep

Ibercaja Banco announced this Thursday its intention to go public through an initial public offering of common stock to qualified investors. As reported by the entity to the National Securities Market Commission (CNMV), it is planned to apply for admission of the shares to the Madrid, Barcelona, ​​Bilbao and Valencia Stock Exchanges for trading.
The
shares that will go on sale correspond to Fundación Bancaria Ibercaja, the majority shareholder of the bank, which now holds 88% of the capital and which After this operation, it will try to stay below 50% to comply with the Law on Banking Foundations., although always maintaining control of the bank. As of today, the remaining 11.96% of the shares are in the hands of the Fundación Círculo de Burgos, the Fundación Inmaculada de Aragón and the Fundación Caja Badajoz.
"We are facing a historic IPO operation for Ibercaja Banco, which strengthens the confidence that we all have in the future projection of the bank, thus giving continuity to the 145 years of exemplary trajectory that precedes us," said its president, José Louis Aguirre.