Ibaka brings the sporting challenge to animation with 'Overcoming'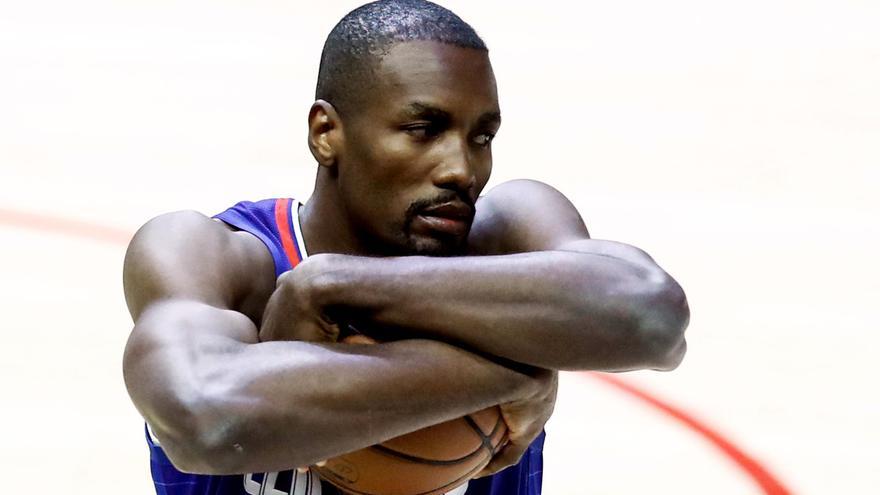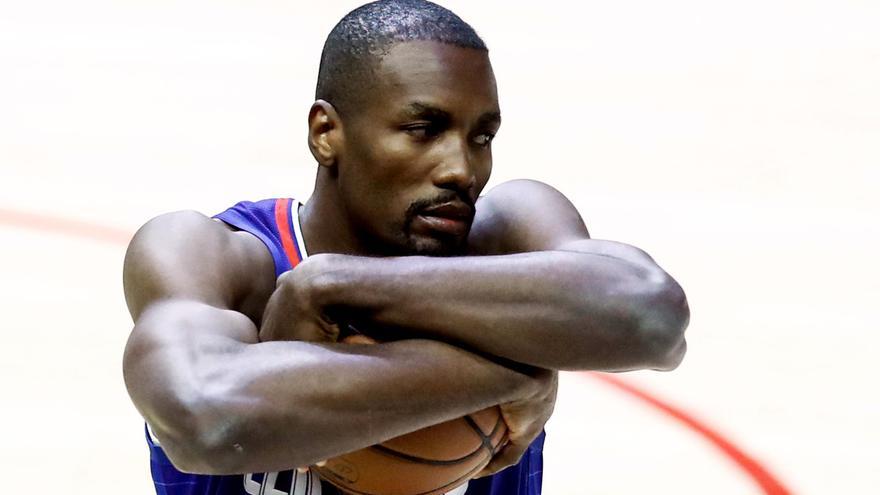 The player of the NBA Serge Ibaka is preparing a animation series that will revolve around the challenges that some elite athletes have had to face in the real world and out of the competition.
"I am very happy with this new project. A new opportunity to inspire new generations!", The Hispanic-Congolese pivot wrote this Wednesday on his Instagram account, where he has 1.2 million followers.
The Deadline portal detailed that, under the provisional title 'Overcoming', this animated series for family audiences will dedicate each episode to a different athlete and the problems, dilemmas and obstacles that he has faced in his life until he succeeded in sports.
For instance, the first episode of the series will tell the story of Ibaka himself and relate his origins, how the war affected his father, and how he ended up being crowned NBA champion with the Toronto Raptors.
"I have always thought that my story could be an inspiration to the younger generations, and I believe that sharing other stories of athlete improvement will have a great impact," he said.
The Los Angeles Clippers player also noted that the road to success "is never a straight line."
"If we can inspire a single child not to give up their dreams, I will consider this series a success," he said.
Ouenzé Entertainment, Ibaka's production company, will be in charge of this project together with Studio71.
Kitchen series
Screenwriter Ed Ricourt, who has worked on films like 'Now You See Me' (2013), will be in charge of writing the series.
This television project It is not something totally new for Ibaka, who outside of basketball has many interests.
For example, on YouTube she has a cooking series titled 'How Hungry Are You?' in which he has invited basketball stars like the Gasol brothers, Kawhi Leonard and Kevin Durant to eat.
What's more, Ibaka is passionate about fashion and has also tried his luck in music with songs like 'Rumba', 'Ninho' or 'LEGGO'.
In the purely sports field, and after missing much of last season due to injury, Ibaka assured at the end of September that he will not be long before returning to competition.
"I feel better. I've been working all summer and I'm very close to coming backr. I will continue working, "he said in the presentation of the Clippers project for the 2021-2022 season.
Ibaka, who just turned 32, was only able to play 43 games last season due to back problems that eventually led to surgery in June.
The center averaged 11.1 points, 6.7 rebounds and 1.1 blocks in the 41 regular season games he played with the Clippers, while in the playoffs he only participated in a testimonial way in 2 games.