Ibai Llanos reveals that he has rejected the offer of a television to broadcast his Chimes openly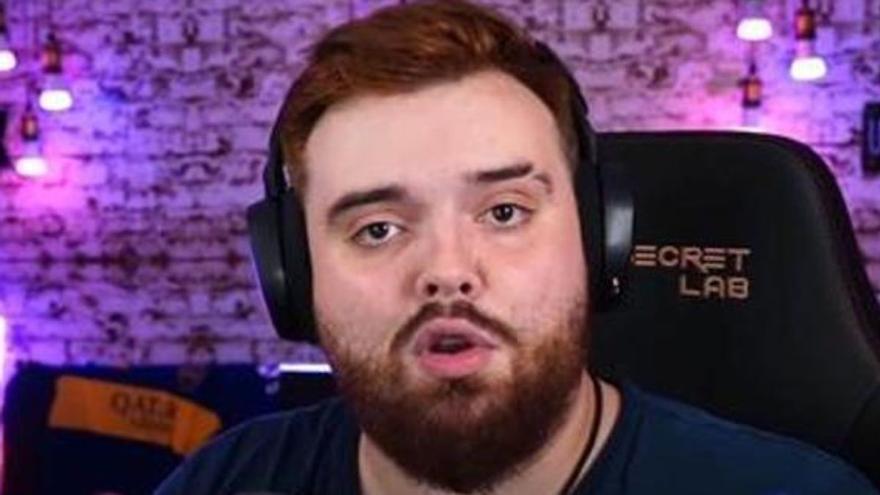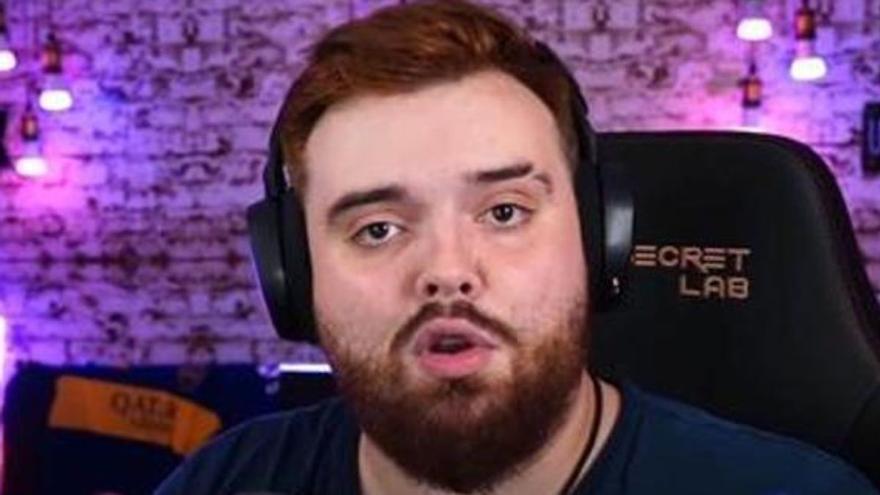 The chimes of Ibai Llanos They could have made it to television this year. The streamer has revealed on Twitch that he received an offer from a "very powerful" network to broadcast that special live, something that finally ended up rejecting: "Obviously, they respected (the broadcast) the channel, if not there was no way to speak."
"My chimes were going to be broadcast on TV and Twitch simultaneously but, as it was something so special, we are not going to do it. We are only going to do them on the Twitch channel. Therefore, any visit or view that you make us that money, we appreciate it very much, "explained the streamer in one of his latest broadcasts.
After his commented broadcast during the last minutes of the previous year, this year, the streamer has set out to beat his record, repeating the experience of the chimes with Ramón García, a legendary television face with extensive experience in this type of end-of-year special.
On this occasion, last year's great videowall will be replaced this time by the same Puerta del Sol clock, since both will be in one of the mythical balconies that can be seen in the traditional retransmission of any television channel.
With a companion of such caliber and a staging at the epicenter of the action, Ibai aims to attract the attention of a greater number of users this year. It must be emphasized that for a few months, Llanos has been developing a series of formats that go beyond the typical broadcast from the room at home. In fact, the streamer is associated with the footballer Gerard Piqué, with whom he celebrated the first world balloon world cup that was a digital success.
Although television is still the medium chosen in most houses to say goodbye to the year, the truth is that Ibai got an average of 243,256 viewers during its special last year, according to the analysis of TVTop Spain. The data rose at the time of the Chimes, when Ibai counted 552,345 followers, thus surpassing the data of generalist channels such as Cuatro (269,000).