Ibai Llanos makes history again and knocks out Twitch with boxing between 'youtubers'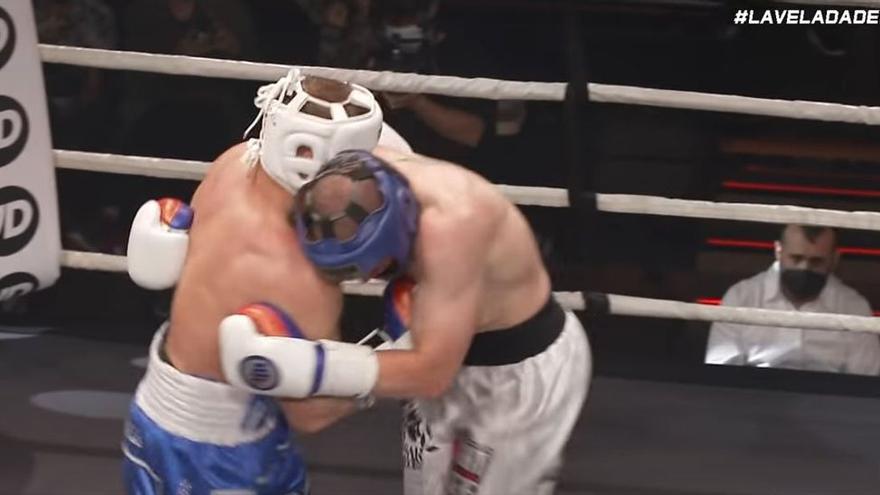 Ibai Llanos He is insatiable and this week he hit the world with a right hand to the jaw Twicht, making it clear that he is a digital heavyweight. If it already swept the New Year's Eve chimes, now it has turned a minority sport in Spain like boxing into an ecosystem conducive to 'youtubers' and 'influencers' to smooth out its rough edges.
The result has been unbeatable, and the audience even surpassed the final of the Europa League in football, in which Villarreal beat Manchester City.
The Basque streamer organized a show in which the music was intertwined with the blows, alternating the performances of artists such as Blon, Rojuu and El Pieces with the battles of 'youtubers'.
The evening started with the confrontation between Torete and Future, in which he won the first after two 'rounds'. Then came the main course, the clash between Mister Jagger and Viruzz, with victory for the first. The last duel put face to face Reven and Elmillor and, Reven took the cat into the water.
The winner of the night, however, was Ibai Llanos himself. The average of its retransmission exceeded one million viewers, with one minute at 9:49 p.m. 1,544,829 people in front of the screen.
Precisely, these data will make Llanos have to go into the ring.
As the success was enormous, Llanos will have to organize another new evening on May 26, 2022 and has promised to fight the same.
In any case, the six contestants showed their craftsmanship and their preparation and while they crossed right hands, Llanos demonstrated why he has become the magician of Twicht.