Ibai Llanos and Piqué challenge Galicia Television with the America's Cup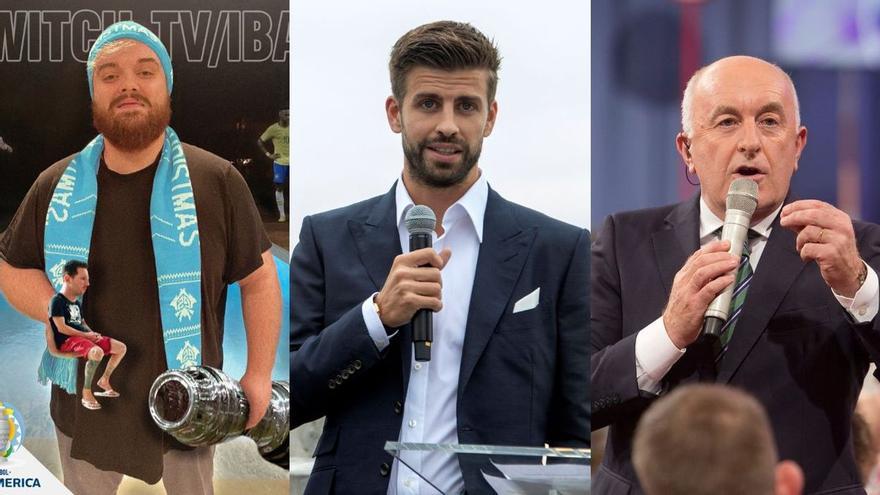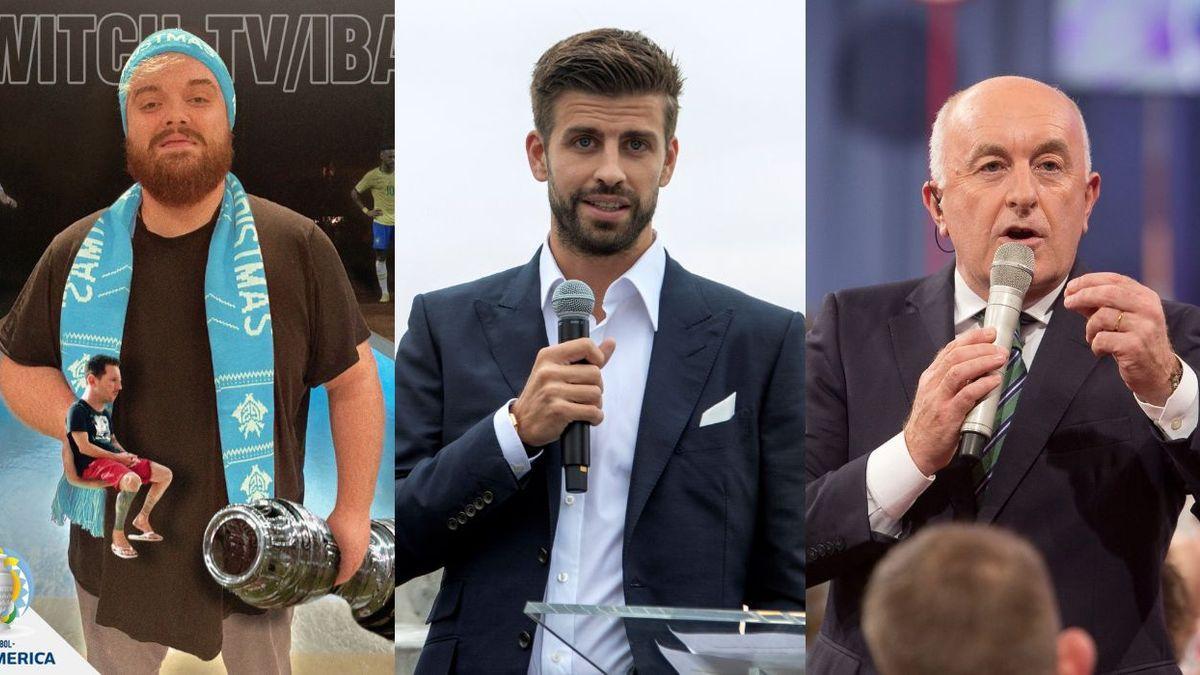 Finally, not only Galicians will be able to see the Copa América in Spain. The trophy organized by CONBEMOL had only managed to sell its rights in our country to the Galicia Television, given its simultaneity with the Eurocup.
Ibai Llanos communicated to his audience this Friday that would broadcast the entire Cup, free and with images, through its channel Twitch. This special programming also started with the Argentina-Uruguay with journalists Miguel Quintana placeholder image Y Rafa Escrig.
The popular streamer, that just two days ago became the main image of Amazon Prime, thus breaks with the monopoly of Galician regional television.
And that the rights of the TVG were limited only to the autonomous community, reaching to block its emission on its web page beyond the Grelos curtain.
The play comes from the hand of Gerard Piqué, who continues to gain weight in the audiovisual sector. Through your company Kosmos it was done with the tournament broadcast package at a relatively low cost.
In turn, the Barcelona footballer and businessman gave the broadcasting rights to his good friend Ibai in exchange for the Basque promoting the Davis Cup on his channel that he organizes himself.
It is not the first time that former League of Legends commentator it narrates a top-level sports competition, but it is the first one that does so almost exclusively and with full images.