Ibai Llanos and his team leave G2 to create their own brand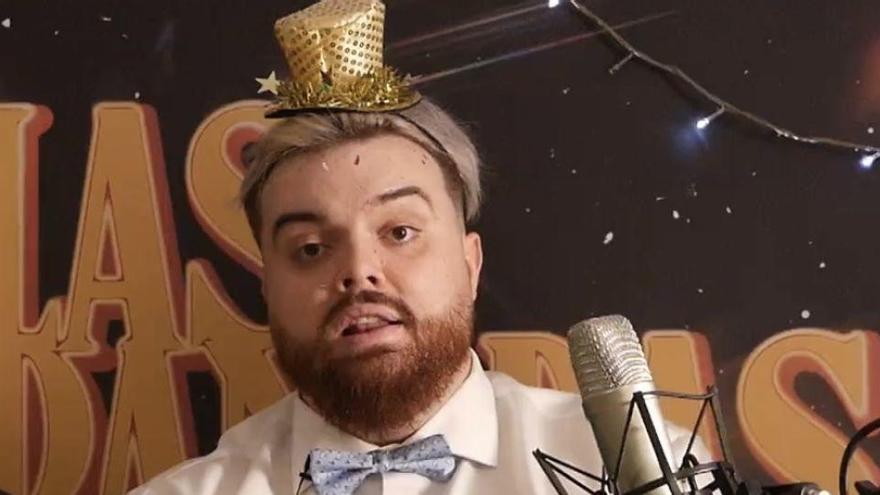 February 1 2020 G2 Esports, one of the best teams in eSports of the world, signed to Ibai Llanos as representatives of the club. In the same action, joined G2 together with Ander, Reven and BarbeQ, content creators and friends of Ibai who have shared a house in the last year. During this time, the popularity of the four has reached such a point that they dared to do a special live show at New Year's Eve night, gathering 552,345 spectators at the time of the chimes. The contract they signed with G2 had a duration of 12 months, and now, with a little more than fifteen days left, Ibai has announced that he and his friends are going to start a new adventure.
In November, Ibai announced on his Twitter that he and his colleagues they were going to move to a bigger house. At that time, he already announced that they would incorporate three new members to the team, but what no one could imagine was that it would be without being part of G2.
Leaving the 'guardianship' of G2 is not just anything. The team, owned by the Spanish Carlos Rodríguez, better known as 'Ocelote', financed all the expenses of the G2 house in Sant Cugat, as well as the main salary of Ibai, Ander, Reven and BarbeQ. In the announcement that Ibai made yesterday on his Twitch live and that can already be found on his YouTube channel, he has been very grateful to both G2 and Ocelote, and has confessed that they have been offered to renew the contract.
"We are no longer part of any institution"
Ibai has also announced that the sponsors of his new project will be Spanish, being "very mythical brands of Spain" according to the streamer. In this way, Ibai continues to show his sense of responsibility towards the country. Despite dedicating a large part of the video to thank G2 for their support, Ibai wanted to highlight the positive points of choosing to leave the team, such as greater creative freedom or the possibility of managing resources as they want to be able to make large productions on a regular basis . On the twenty-fifth, both the signings and the first sponsors will be made public, so that very soon the brand of the media Ibai Llanos will be announced.