Ibai and other influencers will narrate LaLiga matches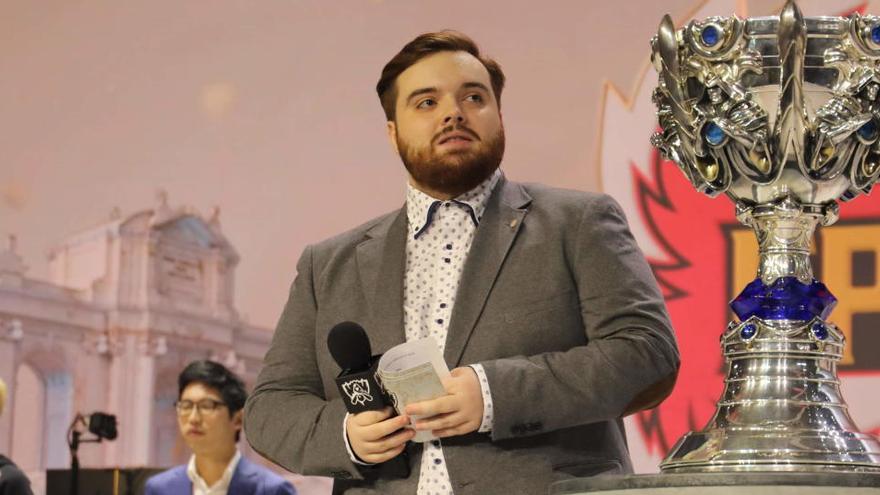 'Influencers' and 'streamers' They will make their way starting next Sunday in conventional football broadcasts thanks to the LaLigaCasters initiative, which will offer an audio channel with its live broadcasts of the matches of The league through Movistar + and from its Twitch channel.
He Atlético de Madrid–Valencia CF This Sunday, January 24, will be the premiere of this new format with the well-known 'streamer' Ibai Llanos, who will comment on the match that will be played at the Wanda Metropolitano with his professional colleagues Ander Cortés and Ulises Prieto.
This was announced by Ibai Llanos on his Twitter profile: "This Sunday I will be narrating on my Twitch channel Atlético de Madrid-Valencia", and added:" Thanks to LaLiga for having trusted us and for letting us do it our way. We will be an official option to listen to the game from Movistar Fútbol. "
The storytellers who join this initiative will be in charge of giving it a voice to audio channel 4 of Movistar LaLiga and to audio channel 3 of Gol once a month until the end of the 2020/21 league football season.