Ian Tarrafeta, the pearl of Spanish handball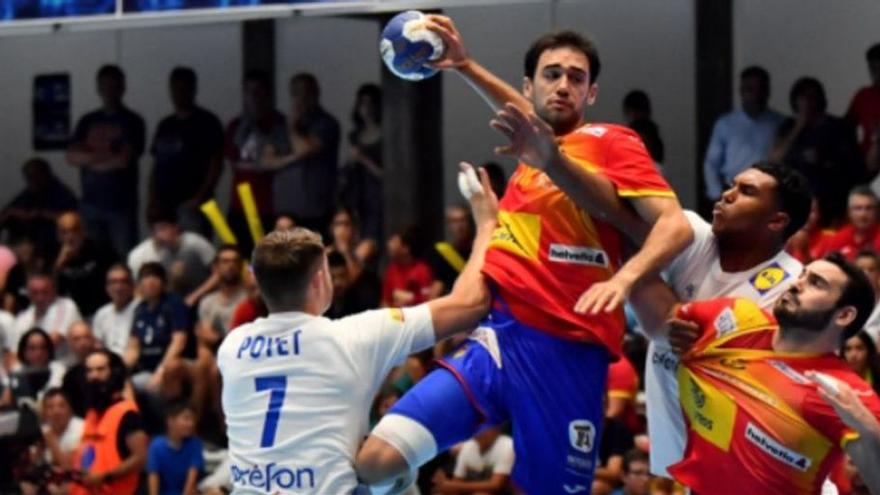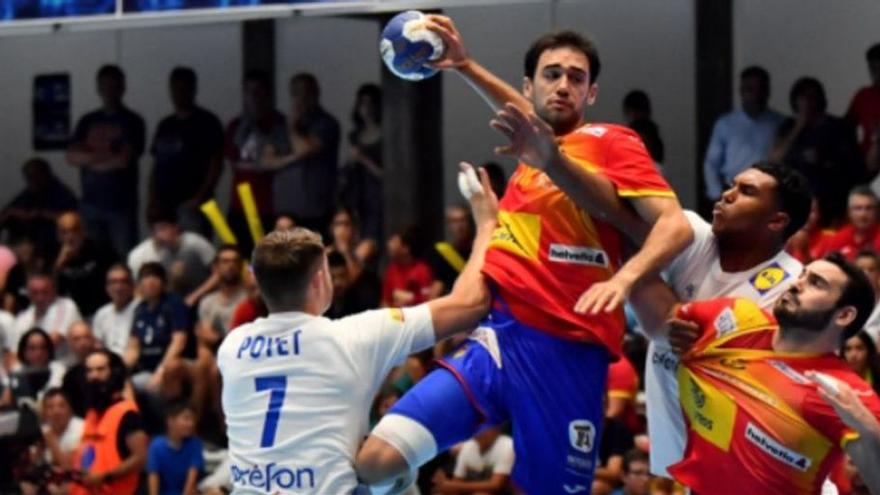 He has just turned 23 and presents himself before his first great challenge with the national team. But his name is not new to the world of handball. Because Europe has long learned to pronounce the surname Tarrafeta. The current central of the French PAUC, born in Sabadell, has been collecting accolades as well as individual trophies throughout his formative stage.
He surprised for the first time in the school Autonomous Championships, where year after year he took the reins of his team and was crowned as Mvp indisputable for his leadership ability but also for his effectiveness in the face of the door. In fact, during his time in the lower teams, on more than one occasion he has won the award for the best central defender and the top scorer in Europe.
His vision of the game leaves no one indifferent. Even less the quality that your hands give off. He directs from the center with a pause and magic skills that make him unpredictable. He dominates the times of the game like no one else, he knows how to speed up when he plays and in associative play his best version arrives. With a Spain brand style, Ian Tarrafeta It has crept into the list of young world promises. And in the European Hungary and Slovakia his great opportunity arrives.
Although the challenge is enormous. Because not only does it have to face the great expectations generated in its formative stage, but it also has to replace what recently seemed irreplaceable. The Catalan central defender's premiere comes after the captain's retirement Raúl Entrerríos. Experts say that the position is in good hands, he believes he is living a dream from which he does not want to wake up. His time has come. With the senior team Ian Tarrafeta wants to leave the promises to become a reality.