IAG (Iberia) lost 6,923 million euros in 2020 due to the impact of the coronavirus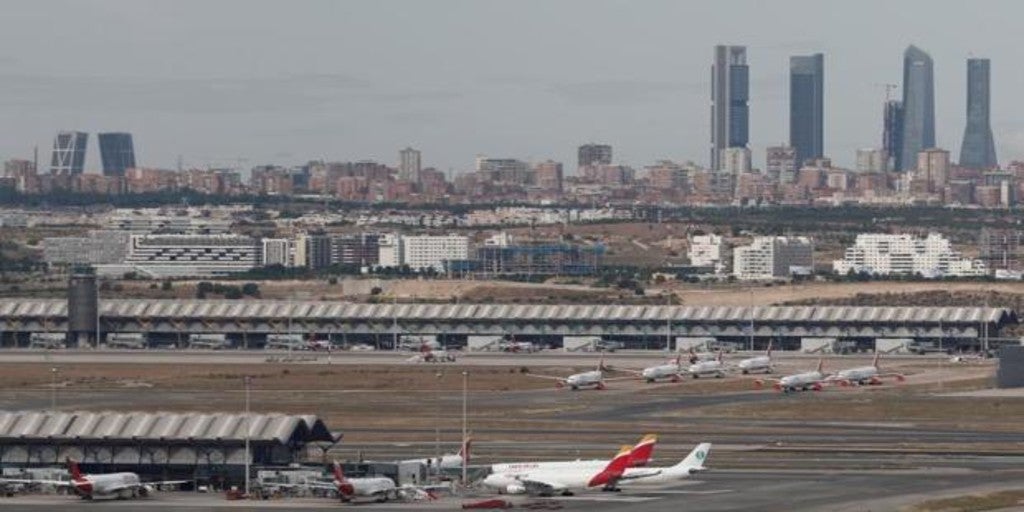 MADRID
Updated:
Keep

International Airlines Group (IAG), the holding company that owns British Airways, Iberia, Vueling and Aer Lingus, posted an after-tax loss of € 6,923 million in 2020, compared to a gain of € 1,715 million in 2019.
According to a communication sent by IAG to the National Securities Market Commission (CNMV), the results were considerably affected due to the Covid-19 outbreak, which has had a relevant effect globally in the airline sectors and travel, particularly from the end of February 2020 onwards.
As a result of this situation, the supply of places in the fourth quarter was 26.6% of the total for 2019 and 33.5% for the year as a whole. The holding company warns that demand is still negatively affected by the Covid-19 pandemic, as well as by government restrictions and quarantine measures.
The accounts include an exceptional charge of 3,061 million euros for the derecognition of fuel hedges and for the deterioration of the fleet. Without this item, the losses would be 4,325 million.
On the other hand, the operating losses of the group's airlines amounted to 7,426 million, compared to the profit of 2,613 million the previous year.
"The aviation industry supports governments' willingness to place public health as a top priority. A clear roadmap regarding the lifting of current restrictions will be needed so that people can fly again when the time is right, "said IAG CEO Luis Gallego.
"We know that there is a contained demand for travel and that people want to fly. Vaccinations are progressing well and global infections are heading in the right direction. We call for common international standards regarding testing and the implementation of digital health cards to reopen our skies safely, "he added.