IAG (Iberia) lost 3,806 million euros in the first half due to the stoppage of flights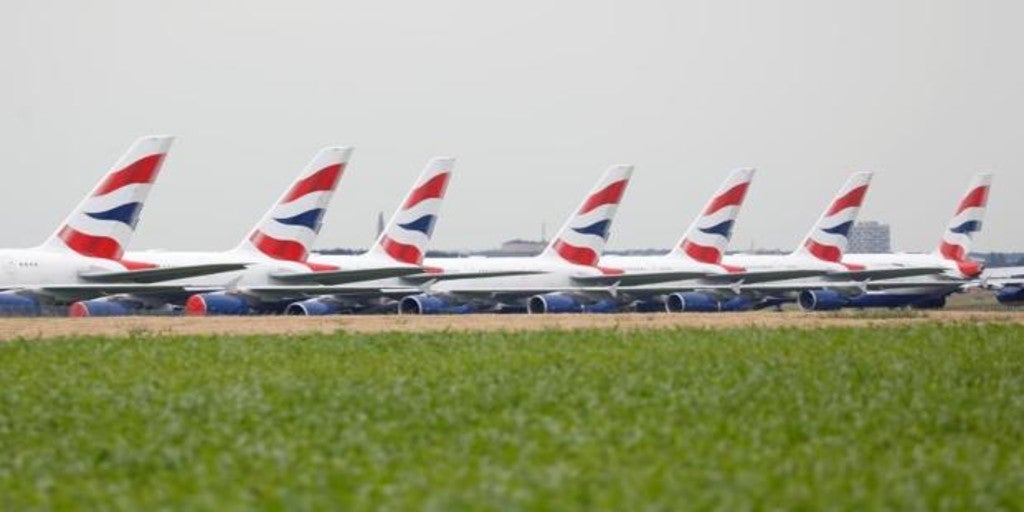 Updated:
save

International Airlines Group (IAG), formed by British Airways (BA), Iberia, Vueling, Aer Lingus and Level airlines, lost during the first half of the year 3,806 million euros, frentity at 806 who had won a year befores, dragged down by air traffic restrictions imposed worldwide to contain the covid-19. As explained this Friday to the National Securities Market Commission (CNMV), the consortium entered 5,288 million between January and June, 55.7% less, than a year earlier.
IAG will propose to the shareholders meeting in September a capital increase of up to 2,750 million euros to improve the group's adaptability, its balance sheet and its liquidity position. Its largest shareholder, Qatar Airways, has pledged to support it.
"All IAG airlines suffered substantial losses. As a result of government travel restrictions, second quarter passenger traffic fell 98.4% with capacity being reduced by 95.3%. We have seen evidence that demand recovers when government restrictions are lifted, "said IAG CEO Willie Walsh, who assured that the company continues to expect passenger demand to take at least 2023 to recover levels. of 2019.
«Subject to shareholder approval during the General Shareholders Meeting on September 8, IAG proposes a capital increase of up to 2,750 million euros that will improve the group's adaptability, balance sheet and liquidity position . We are very pleased that our largest shareholder, Qatar Airways, has already committed to supporting the proposed capital increase, "he added.
As a result, according to Walsh, IAG will be in a "better position" to continue executing its strategic objectives and take advantage of its current leadership position and future opportunities for growth and consolidation.