IAG eliminates the limit for investors outside the EU in its shareholding | Economy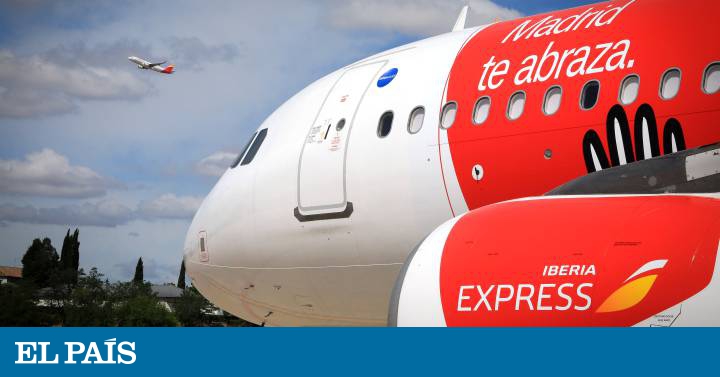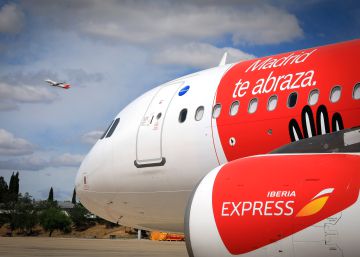 Given the threat of a chaotic Brexit, and the possibility of having to stop operating in the EU, the airline group IAG, owner of Iberia, British Airwais or Vueling, among others, set a limit in early 2019 by virtue of which, shareholders outside the EU could not exceed 47.5% of their shareholders. That was the percentage of "non-EU" shareholders that the group then had. This Friday, after that ratio has fallen to 39.5%, the company has eliminated that limit, although it says it will remain vigilant in case it has to be activated again. The decision has caused the company up 5% on the stock market.
In a relevant fact sent to the CNMV, IAG informs that, on January 17, 2020, according to the stock registration book, "the percentage of shares issued by IAG that are owned by Non-EU Persons is 39.5%" , so that the Maximum Allowable, the limit imposed on the purchase of shares by investors outside the EU, is eliminated "with immediate effect".
The company explains that this limit was approved in the board of directors on February 11, 2019, when the registry showed that non-EU investors had reached 47.5%, ceiling in which said participation was set. Since then, the purchase of shares from investors outside the Union that were supposed to exceed that threshold was prohibited to safeguard their flight rights in the EU. In order to operate between cities in member countries, Brussels requires airlines that half plus one of its shares be owned by community citizens and before Brexit, it has given the airlines a term to adapt its shareholding that expires in October 2020.
Article 11 of the IAG statutes Its purpose is "to ensure that ownership and control of the Company is effectively maintained in the hands of EU Citizens" and "contribute to preserving the exercise of the traffic rights" of the airlines, so it establishes both Mandatory to keep a record of the "non-EU actions" and to establish a maximum of these if you consider it necessary to avoid "damages".
In February 2019, this possible damage was seen, given the possibility of a Brexit without an agreement, the Maximum Permitted was activated, which is deactivated today, after the percentage has fallen significantly. However, IAG notes that its board of directors "will continue to monitor the percentage of non-EU shareholding", since "article 11 of the IAG bylaws authorizes the Board to re-impose the Maximum Allowable at any time when be necessary".