IAG doubles its stock market value after the capital increase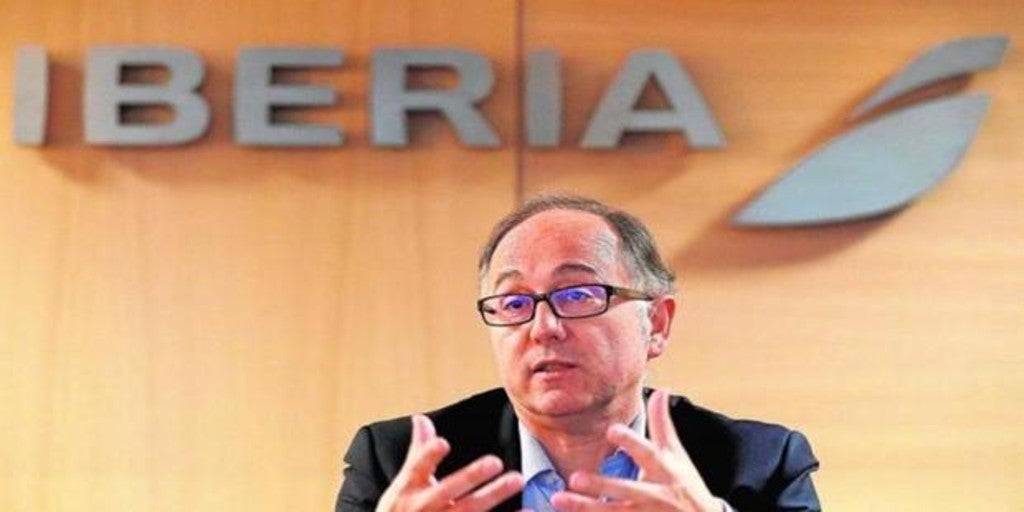 Madrid
Updated:
save

IAG expected today as the final verdict of the market on its macro capital increase of 2,741 million euros. But the initial response from investors has been cold, reflecting the doubts that still surround the value of the Ibex 35 worst behaved in 2020. In the first session of the 2,979 million new shares of the group, the titles have closed flat, with a slight fall of 0.47%.
The implications of scaling up, however, go beyond a simple session. With the avalanche of new paper, IAG notably increases its capitalization, which goes from 2,200 million euros to almost 5,000 million. A leap that brings something closer to the values ​​at which the year began.
Because the action of the airline holding company, which groups Iberia, British Airways, Vueling, Aer Lingus and Level, reached 8 euros at the beginning of 2020. In just over six months, the coronavirus has taken 85% of the group's share value. Now that the capital increase has been completed, analysts expect the stock to remain higher over the next few days.
The IAG shareholders They have backed 93% of the capital increase, the third largest in Europe in the last year. Large shareholders have supported this move, which has allowed Qatar Airways to maintain 25.2% of the airline group's capital and for the Spanish State to maintain 2.5% of the company. For this, the State Industrial Participation Company (SEPI) has had to invest 70 million euros.
The group led by Luis Gallego intends to use this expansion to reduce the debt it has generated during the pandemic. The coronavirus has completely collapsed the airline sector, and the worst thing is that the recovery of an industry that expects to lose only about 84,000 million dollars (about 72,000 million euros) is still in sight.
On Monday, IATA, the international aviation association, launched the umpteenth SOS of the sector when warning that they were burning, in the second half of the year, 255,000 euros of liquidity every minute and that for the whole of the semester they expected a cash loss of about 65,000 million euros. IAG maintains a reduced capacity for the winter season and hopes that the expansion will allow it to weather the storm in the coming months.