IAG announces a capital increase of 2,741 million euros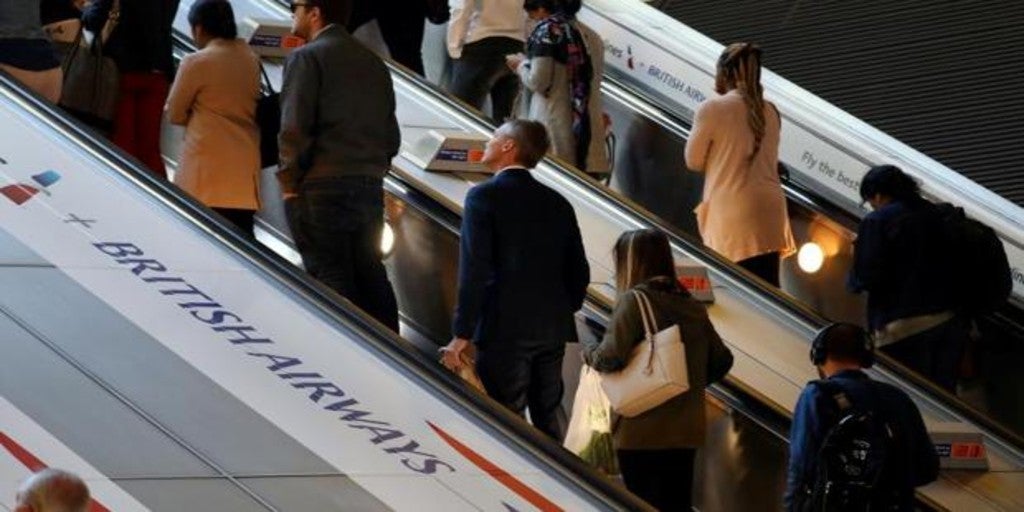 LONDON
Updated:
save

The air group International Consolidated Airlines Group (IAG) announced this Thursday a capital increase with preferential subscription rights for 2,741 million euros through the issuance of more than 2,979 million new shares.
In a statement, IAG – made up of British Airways (BA), Iberia, Aer Lingus, Vueling, Level and Air Europa – indicated that the subscription price will be 0.92 euros for each new title, which represents 35.9 % of the discount on the TERP (theoretical ex-rights price) based on yesterday's closing price of the shares.
The group recalls that Qatar Airways, IAG's largest shareholder, with a 25.1% stake, has agreed to subscribe for the capital increase in proportion to its preferential subscription rights.
For each existing IAG share, its holder will have a subscription right, so two subscription rights are required to subscribe for three new shares, the group indicates.
The capital increase of 2,741 million euros has been designed to allow the group to strengthen its balance sheet and reduce its indebtedness, improve liquidity and provide protection against a recession in air transport demand that may be longer, based on planning IAG for more negative stress scenarios, he adds.
It also provides IAG with the operational and strategic flexibility to take advantage of a recovery in air transport demand.
IAG emphasizes that it has acted quickly to mitigate the impact of the Covid-19 pandemic, strengthening liquidity and protecting its long-term future.
These actions have been aimed, adds the note, preserve the treasury through a series of measures, such as reductions in capacity and operating costs, the acceptance of employment support plans in the United Kingdom, Spain and Ireland, and other actions agreed to reduce personnel costs, and discretionary spending, including the reduction by half of the investments planned for the next three years, as well as the significant reduction in future deliveries of aircraft.