"I want to continue healing my wounds through songs"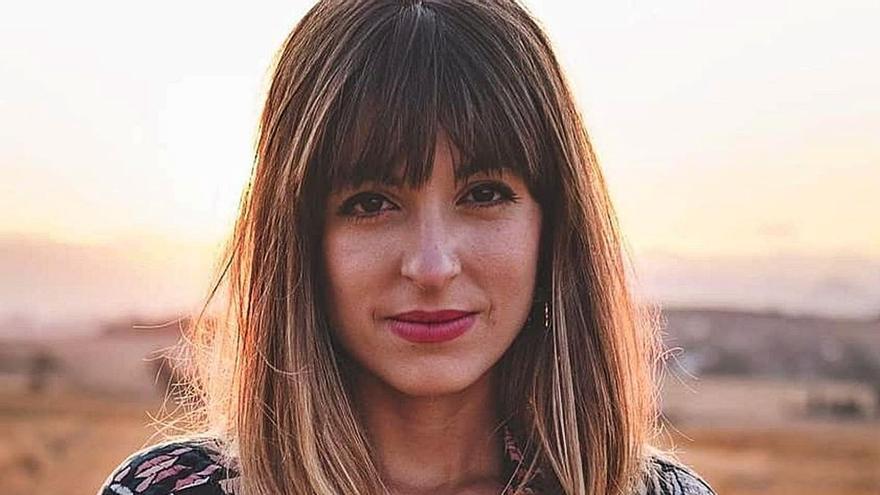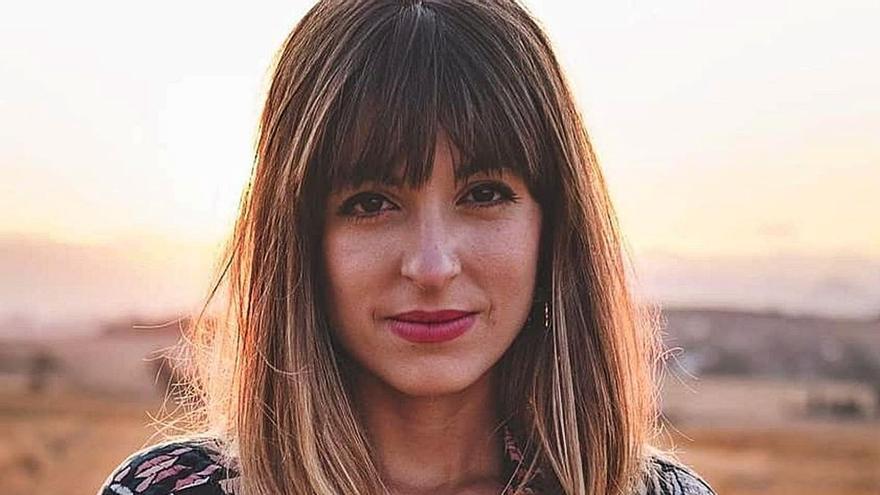 Sobresalto Girl, alter ego and stage name of Maialen Gurbindo, has punched the table in the scene national musical with his second album, Synapse. The singer, instrumentalist and composer from Navarre reached number one in sales in Spain in May, both on the album and vinyl charts. The young artist, who competed in the last edition of Triumph operation, is touring several cities in the country.
His second album is produced by Santos & Fluren (Love of Lesbian, Sidonie, Quique González …) and has featured collaborations such as Zahara's. Big words.
It's amazing to have been able to work with people I have admired for so many years. The Maialen of the past is freaking him out and clapping with her ears (laughs). I really like to think about her and her first concerts.
Did you imagine this?
I knew something nice was going to happen with Startle Girl, because unlike Maialen, I do trust her. But reality sometimes exceeds the fiction of my imagination. All of this is very strong.
At first you were alone with your compositions and your instruments. How did having a band come about?
It was at the moment when I decided to record my first album, Sobresalto. We all knew each other, we had already played together and together. When I taught them the songs, I didn't have to do much to convince them. They got in the car right away, playing like always. I promised them that they would not regret it and well, for now and until they want, we will go together to infinity.
When he was presented to Operación Triunfo, his project was already underway. Why did you decide to come forward?
We had the songs, we had the album almost recorded, but we didn't have the means. I looked the songs in the face and promised them that I would give them a happy and long life. I tried by all means that the project went ahead but nobody answered my emails, nobody came to bowling … I faced this paradox that most gangs face. They don't let you play because nobody knows you, and nobody knows you because they don't let you play. I was a follower of the format although I did not see myself inside in any case. I decided that prejudices are there to break, schemes to enrich them with new branches and fears to overcome them. I showed up without any expectations, with the sole purpose of getting visibility for Synapse. In the end it turned out to be much more than that, I had an incredible time just because I never competed.
How do you rate your time at OT?
When the program started I was very closed in on myself, it's not easy to be there. Then they nominated me and I thought: "Fuck it, if I go, I'm going strong." Total, I stayed and almost reached the final without knowing English, or dancing, or being the prototype of anyone's 'idol'. I am very grateful to the program because it has given us visibility, although without all the previous and subsequent work, without this stubbornness, without this way of putting everything on the table, we would not be here either, being number one in sales this week.
What did you want to tell in 'Synapse'?
'Synapse' is a way of showing me that the fact that we are not so unique beings, that there is a pragmatic pattern within our brain, does not make all these processes any less special, even poetic.
Where do you want to direct your music in the future?
I want to continue healing my wounds through songs and continue playing with my best family; grow as a person and feel proud of what we do. I want to be honest about all things and a better artist for my songs.