'I want money!', The new 'Save me' contest to stop the success of 'Pasapalabra'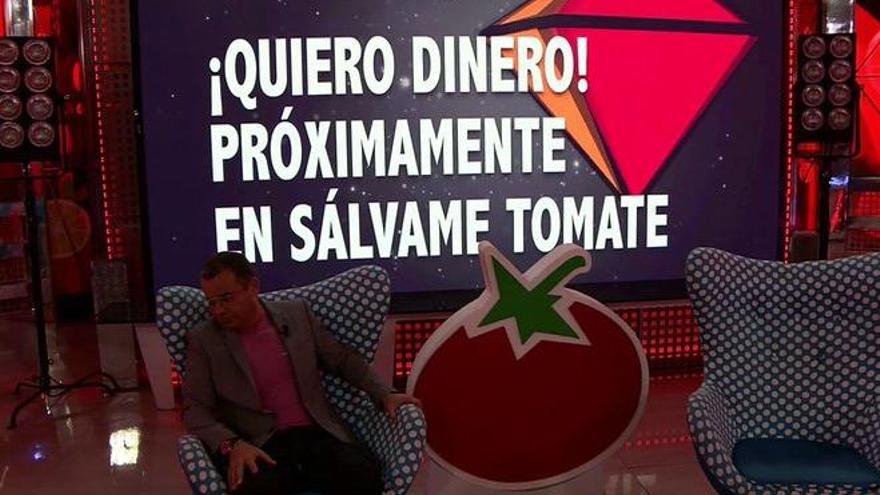 'Save me' keep looking for the formula to return control to 'Tomato' and, thus, snatch the audience from 'Pasapalabra', which since last summer is the undisputed leader in its broadcast slot. For this reason, the team at La Fábrica de la Tele has set to work to offer a new game with his socialists within the Telecinco space.
Is about 'I want money!', a new section in which they will challenge Belén Esteban, Kiko Matamoros, Lydia Lozano, Antonio David Flores and company to discover what they would be able to do for a good handful of euros.
This was announced by the program presented by Jorge Javier Vázquez this Thursday in a video that Telecinco is already promoting. "What would you do for money? Shave your hair to scratch? Get a nose piercing? Call your partner and tell him that you are with someone else? Go home naked? And the collaborators of 'Sálvame', what would they be willing to do? "Asks the chain.
At the moment, everything is a great unknown, although, according to the program, the details will be revealed in the coming days.