"I trust people to recognize them"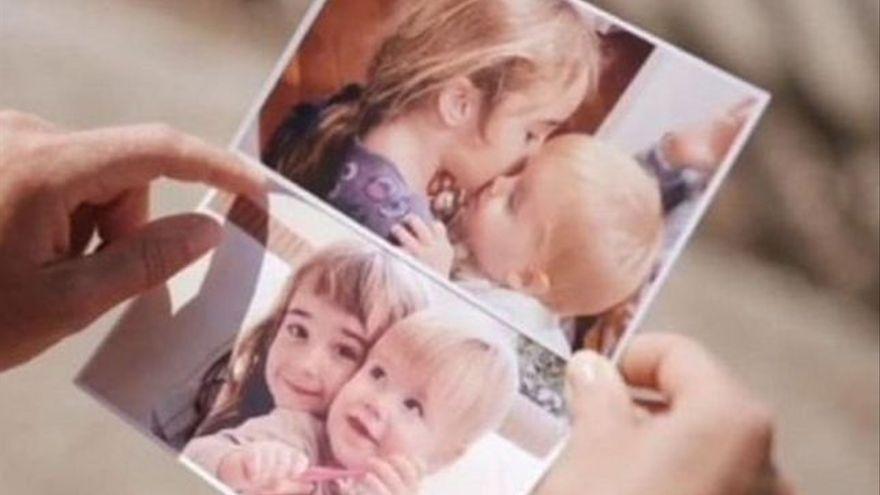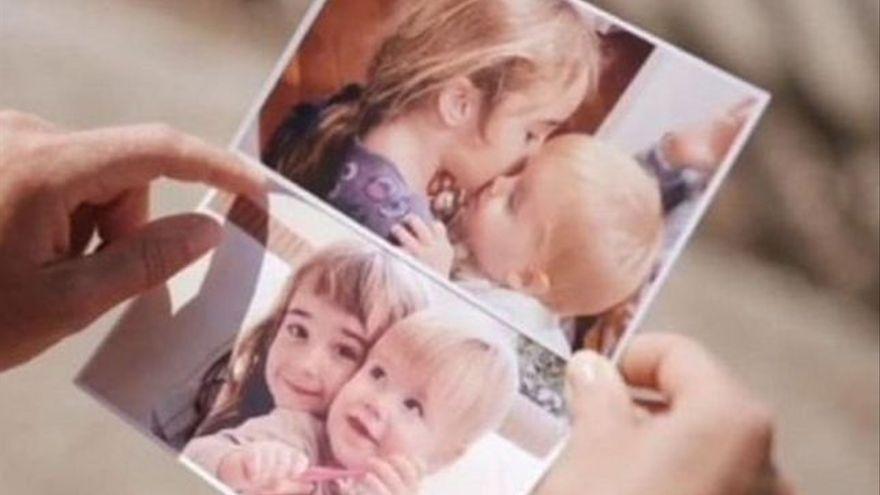 Beatriz Z., the mother of missing girls in Tenerife More than a month ago, he stated this Monday that he trusts life and the people who are doing their best so that their daughters are not forgotten and are recognized "wherever they go, because this is not fair" .
The mother of the missing girls with their father ensures that they will remain strong until I find and embrace themAlthough in the letter that he has made public addressed to his daughters, he admits that he feels anguish and that it is difficult to get up every morning and not feel them by his side.
"Oli and Anna, you are my hearts that are far away now, so my heart beats very, very, very hard to find you", says Beatriz Z., who knows that her daughters feel her love and that they will be together again.
She recognizes that when she can't take it anymore and only thinks of dying because she can't bear this anguish, she thinks of the girls and, immediately afterwards, gets up, gains strength and prays to God, to the Universe, so that they return immediately, "like a mantra, and again".
About Olivia, a girl "very strong and sensitive at the same time"He has highlighted his capacity for karate, a sport for which he was a yellow belt at the age of 5, and for horse riding.
"Always so brave … so full of enthusiasm and life"recalls the mother, who relates that Olivia really wanted to have her sister, whom she always said was her protector.
"Now I think about it and it surprises me … its protector … children have a sixth sense and maybe you were saying it for something"reflects the mother, who admits that this calms her down a lot.
In the letter, she reveals how nice it was to receive "Annita, our stuffed animal" as Olivia called her, even more so after having lost another brother when she was eight months pregnant.
"A very hard and difficult experience that you endured in an incredible way", values ​​Beatriz Z., who trusts that Olivia is taking good care of her sister and looking forward to being together again as soon as possible.
"I love you … with all my heart and soul", concludes the mother, who asks Olivia, her eldest daughter, to repeat it sweetly in Anna's ear, because "she cannot read" and only her sister can remind her of the unconditional love of mother that always awaits them.