"I slept with a sharp pencil to defend myself"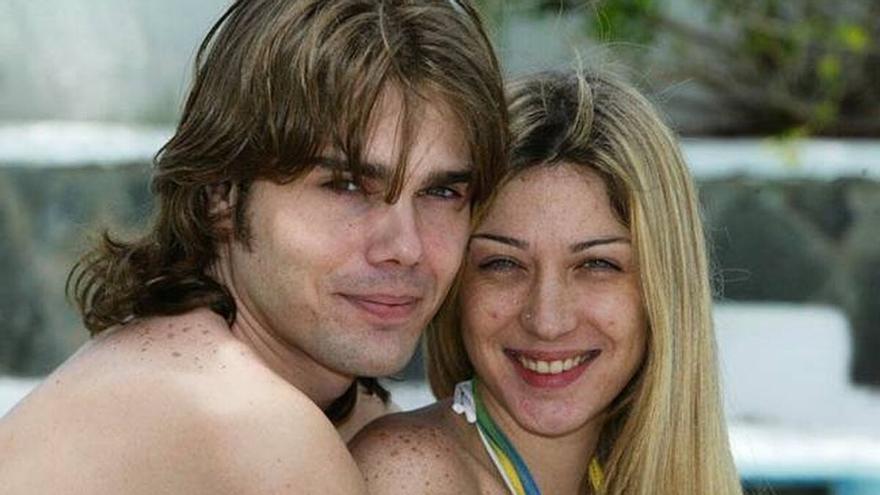 Fayna bethencourt has given a second interview to the magazine 'Lecturas' in which he continued to speak at length about his delicate situation after the condemns Carlos Navarro, 'El Yoyas'. The one who was a contestant on 'Big Brother' has been sincere as never before and has recounted the hell that she has lived next to her ex-husband, who has been sentenced to almost six years in prison for abuse by him Criminal Court number 5 of Las Palmas de Gran Canaria.
Nowadays, They have two children in common: a 13-year-old girl and a 10-year-old boy. As the last sentence points out, The judge has forced 'El Yoyas' to compensate the three with a total of 12,000 euros and has taken away the parental authority of their children for the next four years.
"I slept with a sharp pencil to defend myself", says Bethencourt, who also expands the story to give it context, although anyone can imagine the reasons why someone would sleep with a sharp pencil under their pillow.
"I am ashamed to tell it. I often slept with my children and he would come in and take me out. Once he cornered me against the wall, with his forehead close to mine and grabbed me by the neck. defend myself. If I had picked up a knife, I would have admitted that I was in real danger. Part of me didn't want to admit it. ", Explain.
Though Carlos Navarro is currently at liberty in Barcelona, where he resides, is prohibited from approaching or maintaining any type of contact with his ex-partner or with his children, who were precisely the ones who saved his mother from the clutches of abuse.
"My daughter asked me several times to report it. At the age of 7 she told me: 'You always say the same thing, that it will not happen again and it always does'"he commented.