«I have escaped injustice and political persecution»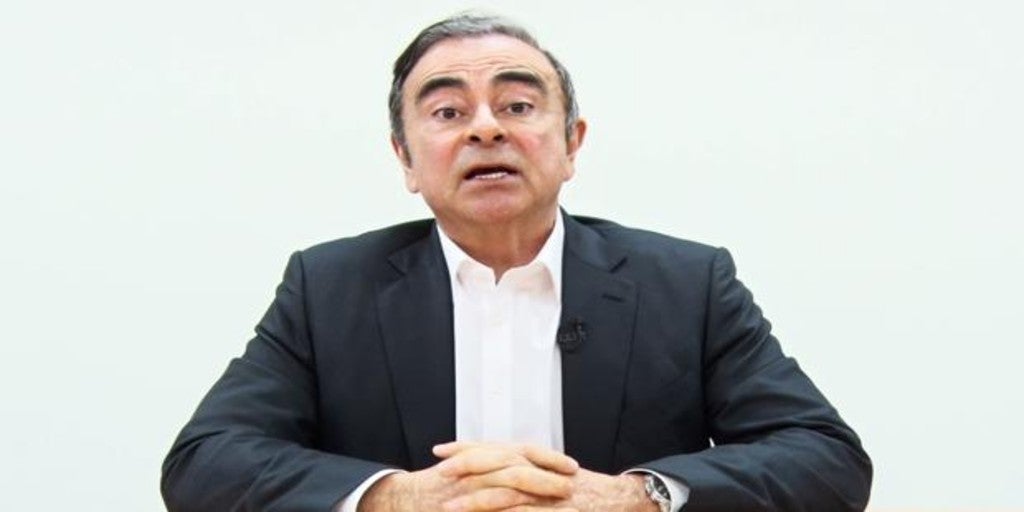 Updated:
save

Nissan's former president Carlos Ghosn He confirmed today that he is in Lebanon and assured that he has decided to flee from Japan so as not to be a "hostage" of Japanese justice.
«I have not escaped from Justice, I have escaped from injustice and political persecution"Ghosn said in a statement received by Efe hours after it was reported that he had left Tokyo.
« I am now in Lebanon. I am no longer a hostage of a partial Japanese judicial system where the presumption of guilt prevails, "adds Ghosn, 65, and until last year one of the most powerful figures in the automotive sector worldwide.
The statement, in French, ensures that the Japanese judicial system is determined by a «widespread discrimination»And« human rights are violated », which« is an absolute disregard for international laws and treaties ».
The three-paragraph text also shows that from now on you can communicate «freely»With the media and promises to do so next week.
Ghosn, who was first arrested on November 19, 2018, was released on bail since last April 25. He faces four charges for alleged financial irregularities during his tenure at the helm of Nissan Motor.
Apparently, the former president of the Renault group decided to violate the conditions of his bail, which prevented him from leaving Japan, and left the country with a false identity on a private plane.