"I had cancer and they fired me alleging poor performance"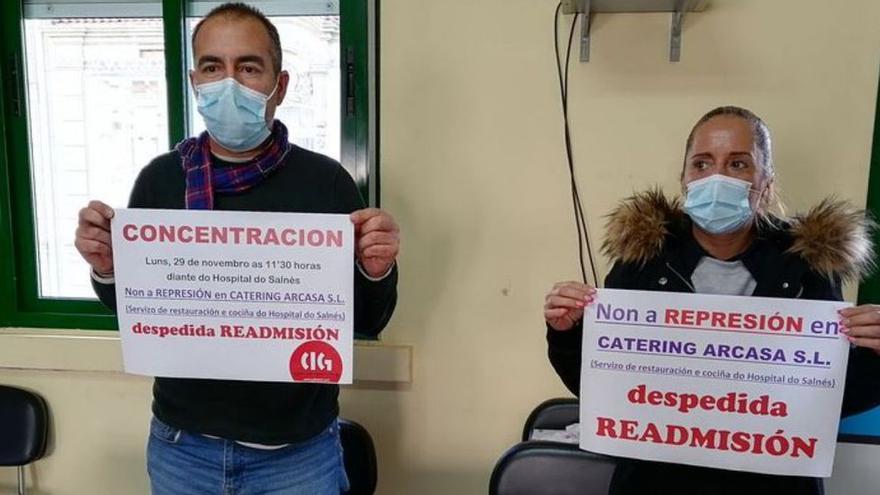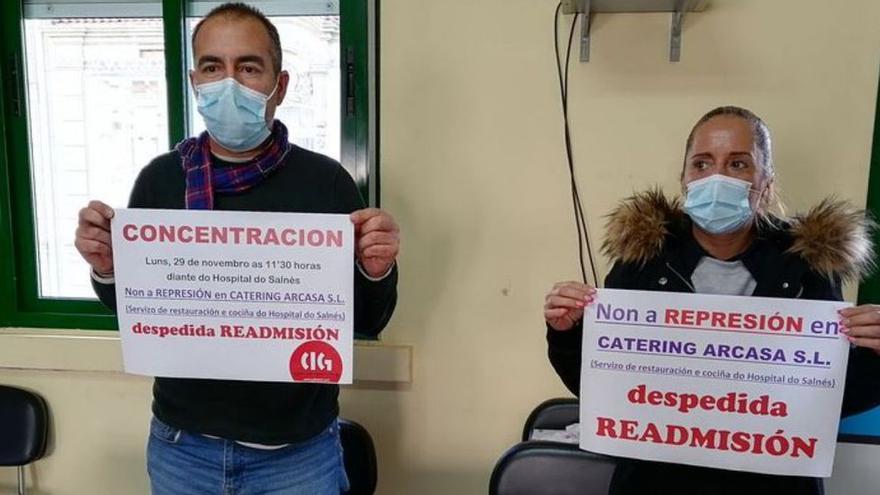 María Teresa López worked until recently in the kitchen and cafeteria service of the Hospital do Salnés, in Vigo, outsourced to a company. He confesses that he was on leave for eight months as a result of a Cancer and that he decided to volunteer "because he needed to work." His surprise was that five months after joining, she was fired for "poor performance." "I was a waitress in the cafeteria for two years and when I came back from sick leave they sent me to the kitchen; They did not respect the position I was in ", complains María Teresa.
Anxo Lúa, from CIG, denounces that this dismissal responds "to retaliation for defending the rights of workers." And it is that "in this company IT is not replaced, leave, or reductions in working hours due to work-life balance. Now there are two people in the kitchen: a cook and a kitchen assistant, when there should be four. It is unacceptable to assume these rhythms of work ", explains the trade unionist. Faced with what CIG considers a "clear repression", a concentration in front of the Hospital do Salnés is already called for next Monday to request the reinstatement of María Teresa López and urge Catering Arcasa to "sit down and negotiate to solve the conflict."
"We have been trying to get in touch with the company for two months and they have not responded to the emails," recalls Lúa. They also have no news from Sergas, who is aware of the situation through the staff meeting and the CIG union delegate. "We cook, plate, clean, distribute the menus to the 80 rooms and collect them. We take care of food for the entire hospital, including the staff and cafeteria. And that between two people per shift ", warns the fired employee. "It's a supernatural workload," he sums up. Faced with this situation, meals are arriving late to the rooms. The Arcana staff between kitchen and cafeteria is made up of twelve people.