«I fit in because fashion has a lot of performance»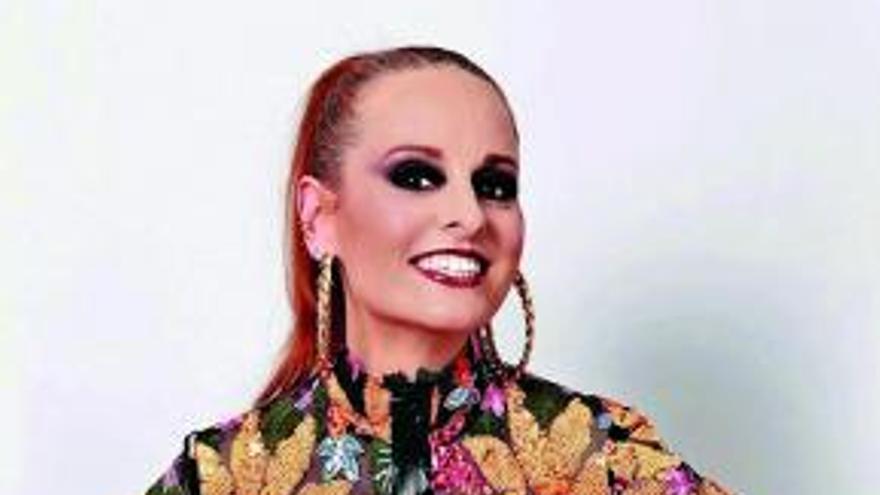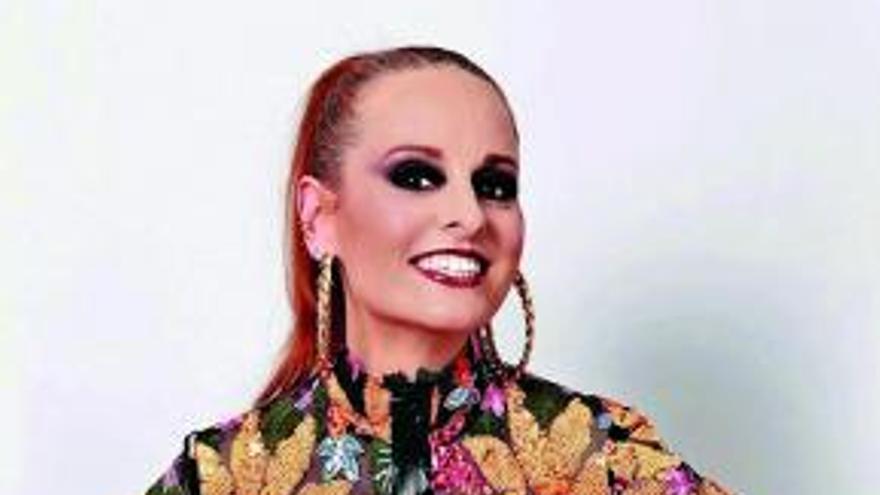 Like Los Javis, this program fits him like a glove.
It has been a wonderful challenge for everyone. Because drag culture goes far beyond what is intimately related to the show. And it evolves over time, with society, with thought ... All that is seen in the program and we also had to channel it, soak up it, feel it, analyze it and make a constructive criticism. It suits us all like a glove. I fit in, because fashion is very perfomatic. It has been a great challenge and a great learning.
In fact, its commitment to diversity has been rewarded. How has the drag movement influenced your collections and your shows?
Since 2001, the year I started, in all my shows I have been very inclusive, when there was still no talk of inclusion. Black, oriental models ... Because it seems to me that it is a true reflection of society and we have to make it open the mind. But there is a turning point in my career: the Realness parade, which I dedicate to ballroom culture, with which I fall in love through an exhibition organized by Manuel Segade at the CA2M contemporary museum in Madrid. In it you can see what that culture means at a social and political level, and how it helps people who are isolated and are criticized to empower themselves and have their own voice.
Interesting.
The parade was a festival of freedom. We brought in some of the most relevant dancers from the European Vouguing scene, and we mixed drag queens with the models. It was like a total liberation and since then my collections have a more joyful spirit. It is essential to be who you want to be. The closer you get to it, the happier you are. That's the turning point to do ... whatever I wanted a bit (laughs).
And how will Drag race contribute?
It will allow you to know the great drag culture that exists and how it is evolving. Many people who are not close to drag culture due to their own circumstances, and who consider that it is only entertainment, will realize the great wealth behind it. In this country we have a great cultural diversity and that is reflected very well in the casting of Drag race. From a more comedy drag, a more classic, avant-garde, more aesthetic, more political, vindictive or more identity drag. All that will be seen and the public will understand what it means to be drag today.
You have also released yourself with an aesthetic close to drag.
We have played with our image and claimed the power of transformation with our looks and ouftits. My makeup artist used to say to me: "Can I put more here for you?" And I: «Yes, you put, you put. Go up up". (laughs)
Do they have a drag soul?
Each one of us is creating multiple identities, what happens is that you do not bring them to light, but here it is: why are we not going to play with our identity or with the multiplicity of identities, if we feel like it? It has been very liberating. Everything in this show is tremendously positive. And it has helped us understand ourselves at our core. If you get your message, we will all be happier.