"I feel a better person and more fulfilled since I have dealt with cases of sexist violence"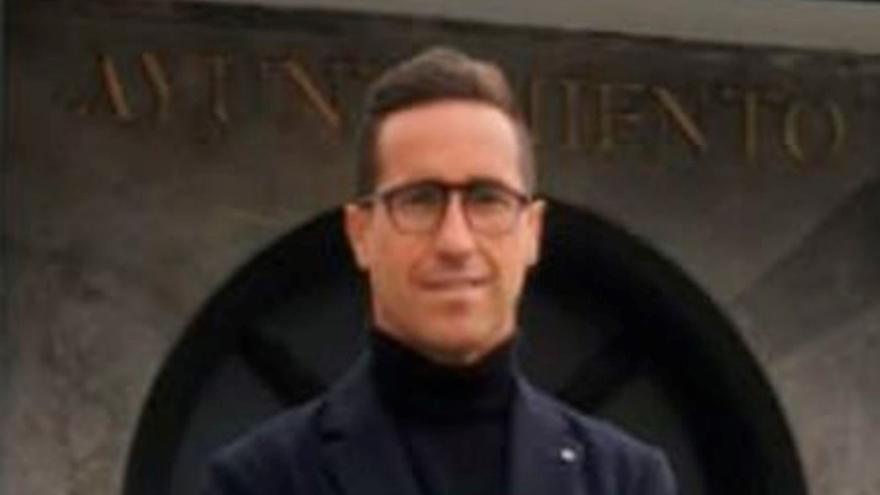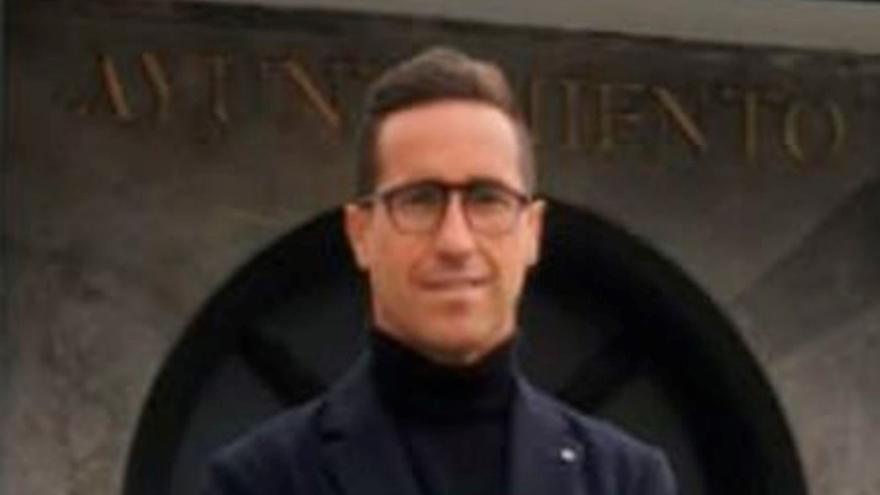 The Government Delegation in the Canary Islands today delivers the Menina Awards to individuals and entities for their fight against sexist violence and one corresponds to the local police officer José Juan Casañas.
What has it meant to receive the Menina Award from the Government Delegation in the Canary Islands for your contribution in the fight against gender violence?
I feel grateful and to be able to participate in society and family in this fight. For me, all the people who participate in the eradication of violence are an association, a family.
What has been your contribution to obtain the award?
It happened on a Thursday, May 13, when some neighbors called me because three days before some people observed and recorded in the south of Tenerife how the aggressor, inside a car, stabbed the victim with a screwdriver several times in the neck and they notified the Civil Guard. Three days later the car appeared at the home of the aggressor's mother in Santiago del Teide, so the Civil Guard began to investigate to locate the victim and the author. When I went to the home, I spoke with the author's mother and told her that she could be investigated for hiding her son and the victim, if that was the case. From behind the door the assailant appeared. I was fighting that day and I was wearing civilian clothes, so I identified myself and told him that I just wanted to see if the victim was in good health. He took me by the hand and led me into the house. He made me come in just because he had a couple of police officers outside waiting. At the back of the house, behind a refrigerator, I could see the victim standing up all lined.
What happened next that day?
When I asked him if he was okay, he couldn't even answer me. Just with his eyes and body language he asked me: please get me out of here. It was lined because after being stabbed, she was wearing handkerchiefs around her neck. In reality, only his mouth, forehead, and eyes were visible. I was so covered up by injuries. With his eyes and nervous state he was asking for my help. The author took me out of the house and I called the commander of the Civil Guard post in Playa San Juan, to whom I informed him that, indeed, the victim and the aggressor were at the mother's house to ask for a search warrant. . But when I was talking to him, the author went out onto the public street and we proceeded to arrest him. The victim was able to leave as well, I gave her protection and put her in a camouflaged vehicle. I tried offering him water, but he couldn't even drink. All went well. The victim went to the hospital and now I have a very good relationship with her.
Have you participated in more cases of gender-based violence other than this one?
Practically every month we act ex officio for arrests of violence with a foreigner, especially. There are many hotels in my area. Since I have been in charge, two years ago, we have put a device because we work with the Civil Guard of Playa San Juan very well. If the victims do not have financial means or transportation when a complaint is filed on their part, I promise to take it in a camouflaged car to Court number 1 for Violence, both in Arona and in the Criminal Court of Santa Cruz, and I provide support throughout the procedure. judicial. I also follow up on all my victims in the municipality of Santiago del Teide who have a low or unappreciated level of risk. In total I have 12 cases of victims of gender violence that I follow up, but which are usually assaults with minor offenses of injury in cases of abuse, not a woman held with stab wounds for three days in the aggressor's house, as happened. in May.
How has your life changed after handling these cases?
I have been a local police officer for 25 years and the latter I feel a better person and more fulfilled in my work since I have handled cases of victims of gender violence.