"I don't want Edu to go back to the sea, but I'm sure he will"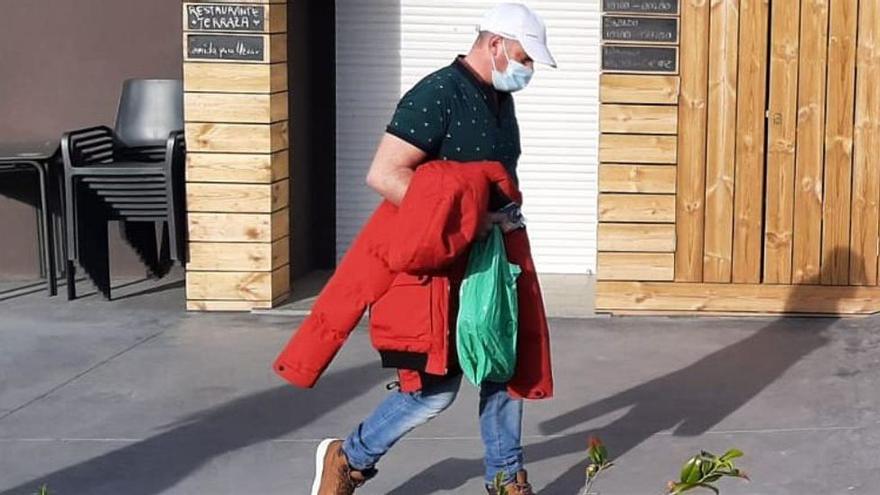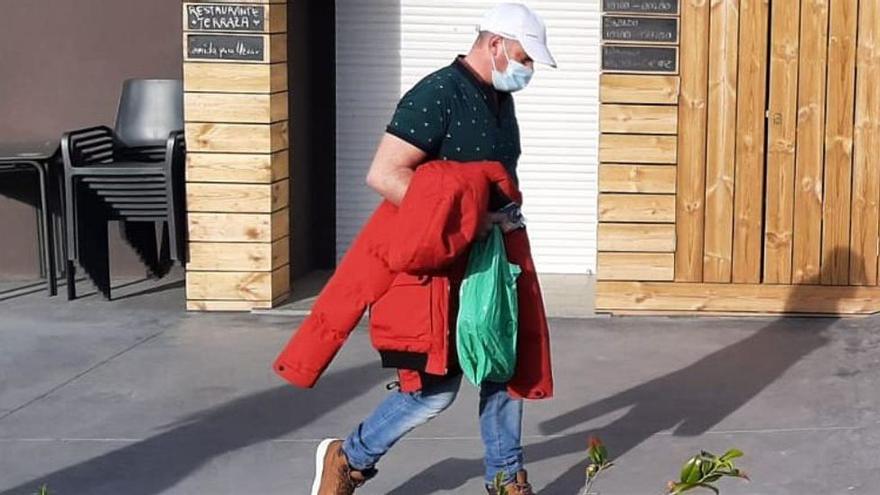 Donón, the village of the parish of oh hio of which two of the three survivors of the shipwreck the Villa de Pitanxowoke up yesterday in peace after the boss Juan Padin and his nephew, Eduardo Rialarrive home at dawn after landing after midnight at the airport of Santiago de Compostela. However, early in the morning they were no longer at their homes, as they went to Marín to meet with those responsible for the shipbuilding company. Moreover, they did not return to their homes throughout the day.
It was the partner of Eduardo Rial, Sarah Prieto, the one that told how the first sensations of one of the survivors were after the tragedy that shocked all of Galicia. "I prefer not to talk much until Edu tells me what happened," he said mid-morning. Regarding the state of her partner, she acknowledged that "He's pretty affected."
Sara Prieto, on her first day since Eduardo returned home, opted for a day of recollection at home in the presence of the media abroad, although she did go out with her two pets for a walk a couple of times around the area. the well-known Conch shell of the Costa da Vela. She assures that "physically he is fine. Lhe arrived without physical problems", he pointed out, hinting that the consequences of the tragedy are more of an emotional type. "We didn't have much time to talk, anyway, because he was so late. Let's see how he is once the days go by." Sara Prieto is clear about her intentions: "I don't want him to go back to the sea." In any case, he points out that "I know what Eduardo is like and I know he will come back. I have it clear".
Some 200 meters they separate the house of Eduardo and that of Juan Padín, where there were hardly any movements throughout the day with the boss in contact with the shipowner.
The boss's sister and mother of Eduardo Rial, Gloria Padin, was upset by the expectation that everything related to the sinking attracts and there were few outings on public roads throughout Tuesday. "The relatives of those who survived feel a lot of pain. The only thing we ask is that they reactivate the search for my son's other companions."
Yesterday's resumption of the search thanks to the Galician and Portuguese fleet opens a new hope for the relatives of the disappeared, who at least want to be able to mourn the body of those who suffered the shipwreck.