"I don't expect us to recover our reputation so soon" | Culture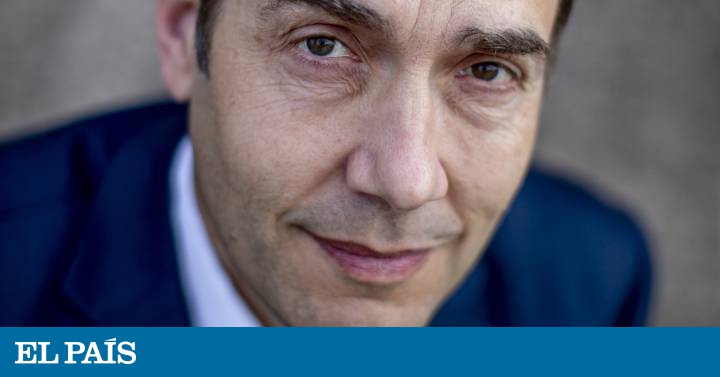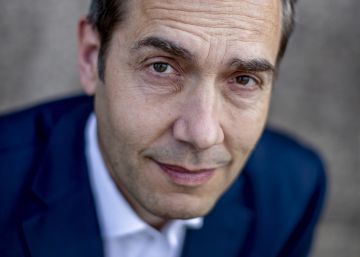 Mats Malm, 55 years, writer and translator, is since last June permanent secretary of the Swedish Academy, and the one in charge of redirecting the institution into a safe territory after the last crisis. Malm, which has been occupying the armchair 11 of the institution since October 2018, has responded by email to a brief questionnaire on the eve of the announcement of the 2018 and 2019 Nobel Prize for Literature.
Question. What difficulties has it been to choose two awards?
R. It has not been more difficult, I dare to say it even though I have not participated in previous elections. The two winners are chosen among the best on the same list, and there are many valuable candidates.
P. After last year's scandal, do you think that with the measures taken, the Academy has regained its reputation?
R. I don't expect the Academy to regain its reputation so soon. However, we hope to achieve it with hard and diligent work.
P. The regulation of the institution has changed. The academic position is no longer for life. Does that mean that an academic can be expelled for inappropriate behavior?
R. Recent changes make it clearer that a member can leave the Academy at any time. It has always been possible to exclude a member in case of violation of internal regulations. We are currently reviewing this mechanism to ensure that the expulsion procedure can be legally carried out by an independent and neutral body.
P. What happened last year has conditioned the selection of the winners?
R. The fact that the Nobel committee has been expanded with five external specialists already represents a significant change. Another change is that the committee suggests two candidates for the Academy, which decides from there. Previously it presented a reduced list and from it the Academy chose the laureate.
P. Is it true that Katarina Frostenson had given her husband the names of seven of the Nobel laureates before they were made public, and that he used the information to place bets?
R. That matter has been thoroughly reviewed in an internal investigation. The accusations of having placed bets have not been substantiated. And, as regards the Academy, the subject is already closed.